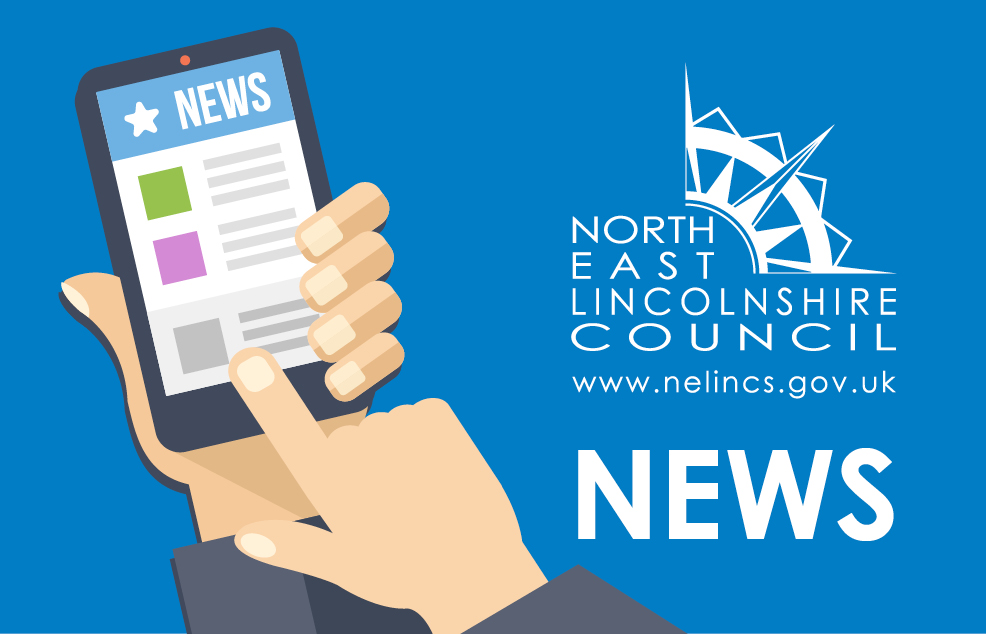 Residents, motorists and businesses are reminded that work to improve safety for pedestrians and cyclists at Toll Bar junction will begin next week on 21 October.
A signalised Toucan crossing will be built on the northern junction arm of the A16 Louth Road over the two weeks the Academy is on half term.
Its construction will provide a solution to address the inadequate provision for children attending Tollbar Academy.
Temporary traffic signals will be utilised throughout the construction works but restricted from 9.30am to 3.30pm Monday to Friday, and 9am to 5pm during weekend works.
Contractors, working for North East Lincolnshire Council's delivery partner Engie, have confirmed overnight works will take place on Tuesday, 29 and Wednesday, 30 October, subject to the weather.
A temporary road closure on the A16 between Toll Bar and Louth Road roundabouts will take place between 7.30pm and 5am on both these nights.
Weekend works will take place on Saturday, 26 and Sunday 27 October, between 9am and 5pm.
During the construction, every effort will be made to maintain access to properties, though there may be short periods when this will not be possible.
Contractors will keep inconvenience to a minimum but apologise in advance for any caused.
The work is taking place while the original scheme to remove the existing roundabout and construct traffic signal-controlled crossroads is reviewed.
A report on the longer-term options to deal with congestion and the planned growth in the area is due to be heard by Cabinet in the next few months.
Anybody with specific issues about the delivery of the Toucan crossing, can email Tollbarjunction@nelincs.gov.uk or write to Toll Bar Junction Improvements Engagement Team, New Oxford House, George Street, Grimsby, DN31 1HB.
ENDS