Tourism economy in North East Lincolnshire is a force to be reckoned with
1:12 pm, Tuesday, 23rd January 2018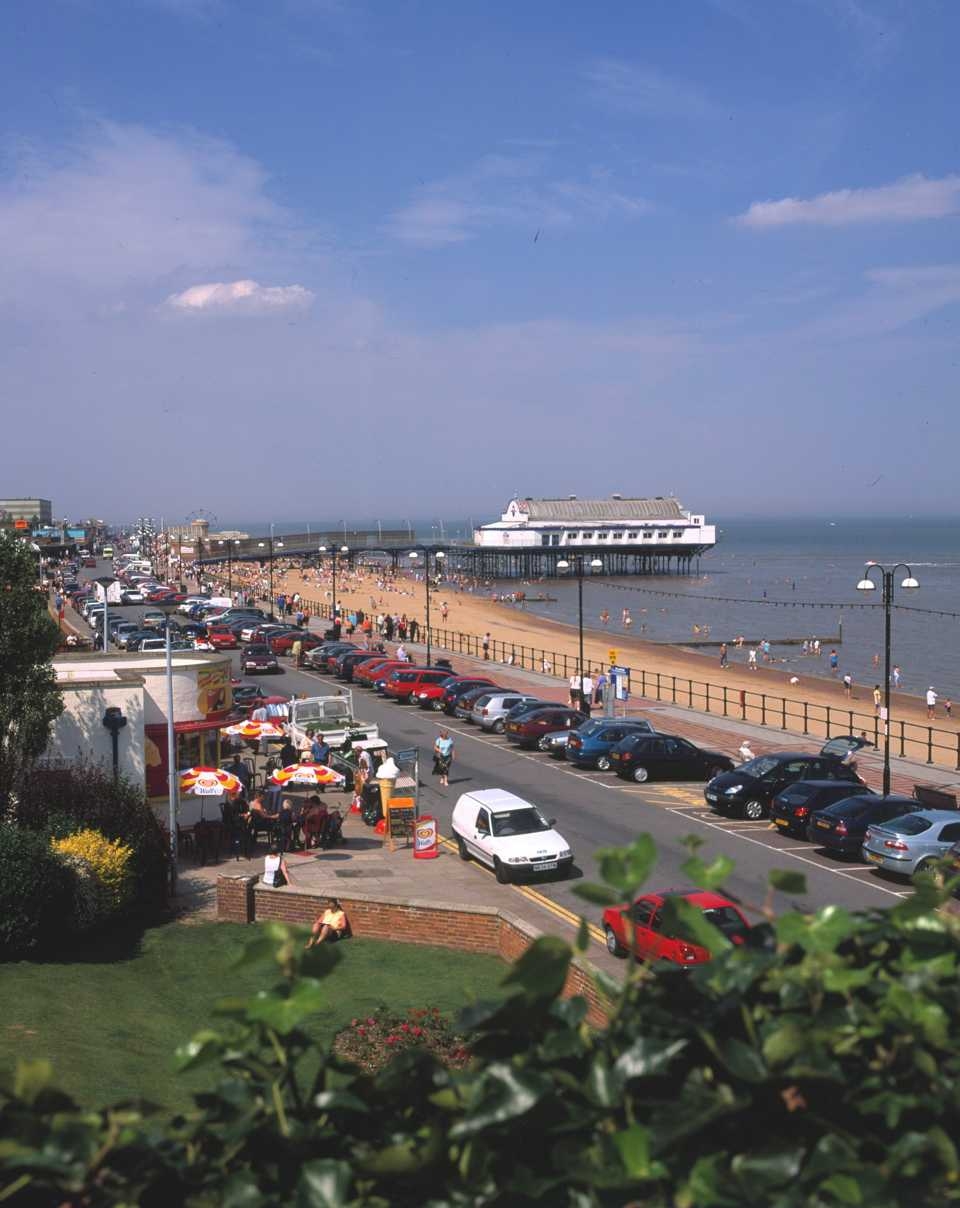 Visitor numbers to North East Lincolnshire have topped 10m a year for the first time ever, new figures have revealed.
Additionally, the economic impact of tourism in North East Lincolnshire has seen a significant increase – up by more than £23m over the previous year, also to a record high of £560m.
Figures for the 2016 season (full year) have just been released in the latest STEAM report (a measurement of tourism). It shows that the tourism industry increased in 2016 by more than 4% more than 2015 (537m).
Cllr Matt Patrick, portfolio holder for tourism, said: "These results are fantastic – and it's a credit to everyone working throughout the industry across North East Lincolnshire.
"Tourism is a hugely important sector for us. With the work we're doing in partnership with businesses and community groups and the major funding boosts announced last year, we're doing all we can to make sure this trend carries on.
"We still have work to do in terms of extending the season, and creating more year-round tourism, and this is something we're working on particularly with given we've secured more than £10m in government funding to develop a range of projects in the resort over the next few years.
"The figures and the NELC and external funding we've brought in dispel any myth that we aren't investing in the resort of Cleethorpes. Indeed it is an economic and council priority to invest in the town centre.
"This report is a great indication that we're moving forward in terms of attracting people to visit the area. We're doing some great work, not only for our visitors, but also for our residents and businesses."
To find out about the great events happening in the resort this year, visit www.discovernel.co.uk or www.visitcleethorpes.co.