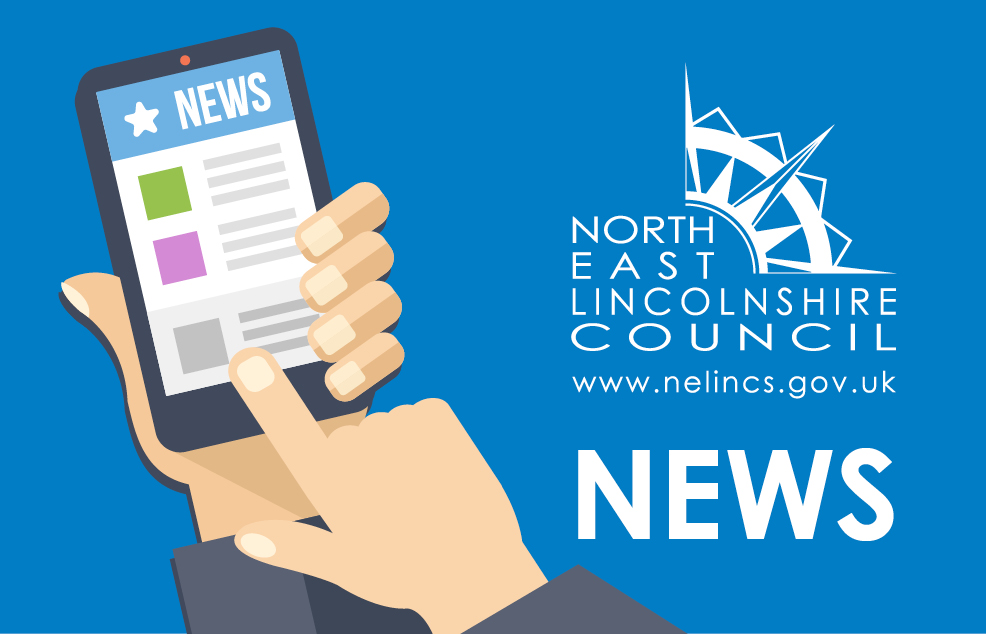 Grimsby Town Hall is to host an event as part of the search to find the right person for the unique role of Mayoral chauffeur.
The Town Hall's civic office has been trying to recruit an appropriate person for this bespoke role and realise the difficulty in trying to attract people to a post they may not know much about. 
They are opening up the role, once again, and are offering any prospective candidates the opportunity to meet the team, have a look at the regalia and mayoral car, and gain first-hand experience of what is expected in the role.
Tracy Frisby, registrars and civic services manager, said: "This is a unique role.  The mayoralty is a very traditional office and we maintain that tradition.
"To do that, we require a person who will see the value in the protocols and traditions that we expect them to uphold. The role requires the correct dress and deportment and obviously excellent planning and driving skills; so a clean driving licence is essential."
Paul Wisken, civic and mayoral officer, said "We've been recruiting to the role for a short while and thought it would be good to offer members of the public an opportunity to come into the Town Hall, have an informal chat with the team about the role and look around the Mayoral car and see the robes, mace and chains.
"The event will hopefully alleviate any concerns people may have about what is involved in the role and will allow us to find the right candidates for the position."
The drop-in day will be held on Friday 26 May 2017 from 11:00 am – 3:00 pm, in the Bremerhaven Room, Grimsby Town Hall.                   
The role does involve unsocial hours, evenings and weekends and occasional overnight travel.  Due to the nature of the work, the civic office is looking to recruit a pool of chauffeurs to ensure maximum flexibility for the Mayoral diary.
To find out more about the role, contact Tracy Frisby on 01472 324860 or tracy.frisby@nelincs.gov.uk.