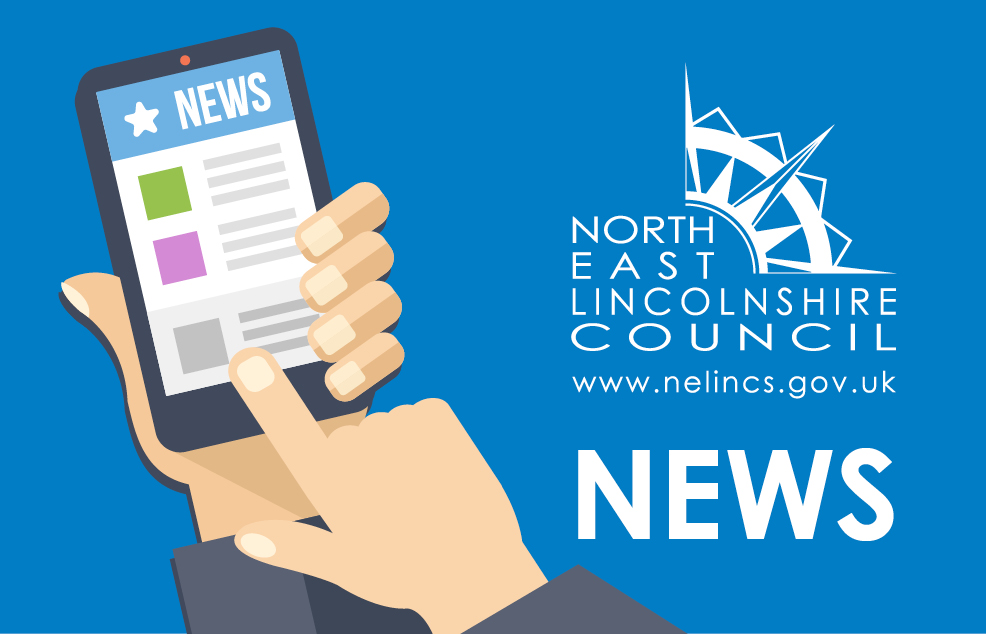 North East Lincolnshire Council's trading standards team are warning people to be wary of bottles of potentially dangerous fake vodka.
The warning comes as bottles of Chekov vodka were seized from a retailer in Grimsby have been tested and found to be fake. The product is a counterfeit version of a genuine product sold legally.
During tests some have been found to contain low levels of methanol, which in high concentrations has been shown to cause nausea, dizziness and other health problems.
General signs to be wary of when buying a bottles of vodka include:
• The label on a bottle may be at an odd angle
• The label may feel bumpy and there may be glue around the edges
• It might be an unfamiliar brand name
• Spelling mistakes on the label
• No manufacturer or importer name and address
• Incorrect duty stamp. it might be missing or the wrong size or be for the wrong product eg: whisky stamp on a vodka bottle
• Sediment in the bottle
Trading standards manager Neil Clark added:
"If the price of the bottle seems too good to be true then you need to be very wary about what you are buying.

"It can look very convincing and you might think that you are on to a bargain, but you could pay a much bigger price in the long run.

"Consumers should only purchase alcohol from a reputable supermarket, off license or shop."
Anyone who thinks they might have been sold or offered illegal alcohol should report it to trading standards via Citizens Advice consumer service on 03454 040506.