Trading standards issue warning following impersonation of an official
2:21 pm, Thursday, 19th April 2018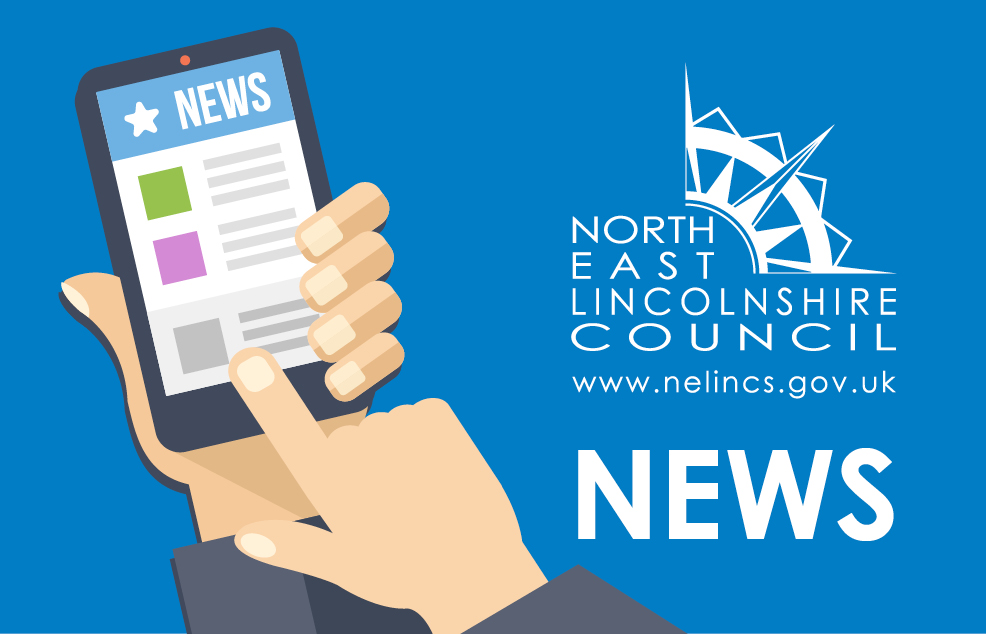 Trading Standards Officers are warning members of the public about the consequences of impersonating officials, following an incident in the local area.
The warning followed an incident where a local business was contacted by someone claiming to belong to the Council's Trading Standards Team.
Whilst it understood that the individual was posing as an official to try to receive money back on a product they had purchased, Trading Standards are reminding people that it is fraudulent to impersonate an official, and that this is a criminal offence.
Neil Clark, Community Protection and Compliance Manager, said: "This is the first incident of this type that we've been made aware of in the local area, but it is still concerning.
"Posing as someone else is fraud, and can carry a maximum prison sentence of 10 years.
"In this case, the trader knew their consumer rights and was not convinced of their identity, but it could have gone differently.
"Trading Standards do some incredibly important work with local businesses to protect consumer's rights, and this can threaten to undermine that relationship."
If you receive a call from someone claiming to be a Trading Standards official and suspect this not to be the case, take the caller's name, end the call, and ring 01472 313131 to verify their identity.