Trading Standards warn shoppers ahead of Christmas
2:53 pm, Thursday, 30th November 2017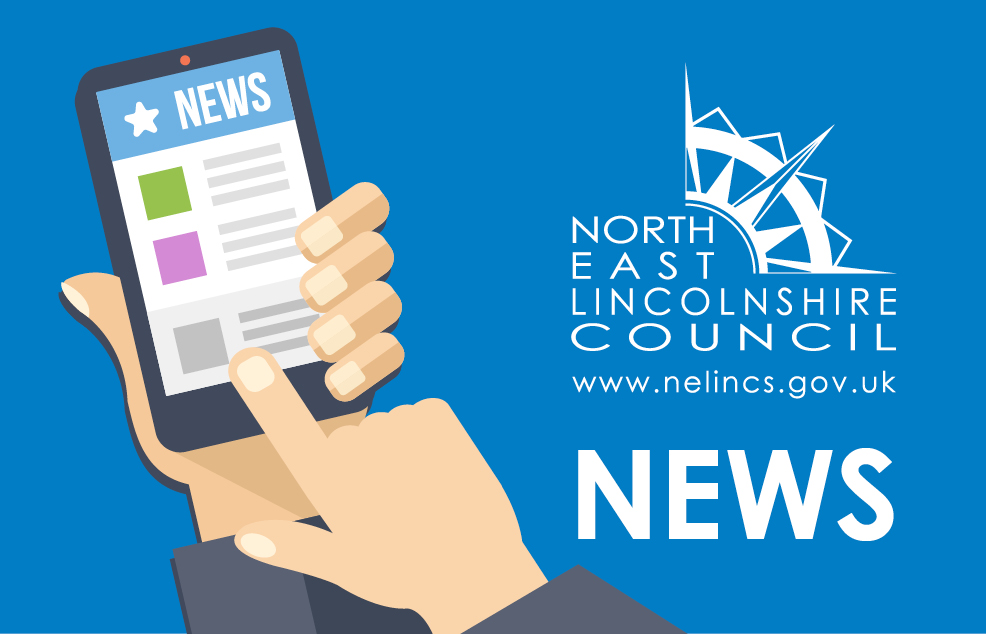 Trading Standards North East Lincolnshire are warning people to watch out for cheap, fake goods in the run up to Christmas.
Officers from North East Lincolnshire Council's Trading Standards team issued the warning ahead of the festive period following a productive year spent seizing hauls of counterfeit goods including mugs, lighters, keyrings, clothing and perfume.
The haul of goods seized in the past have included products posing as legitimate items from big-name brands such as Adidas, Nike, Ralph-Lauren, Hugo Boss, Chanel and Premier League merchandise.
Councillor David Bolton, portfolio holder for safer communities and public protection, said: "As we approach the Christmas period, it's easy to have your head turned by what appears to be a bargain, but people must avoid buying fake goods at all costs.
"By purchasing fake goods people are giving money to criminals, stealing from the original rights holders, and potentially putting the lives of loved ones at risk.
"A more recent trend has seen people buying products cheaply on social media sites. These purchases do not carry the same protection and warranty as purchases from legitimate shops, and can be counterfeits.
"To check if an item is genuine, you can look at the packaging – legitimate goods will usually be protectively marked and feature the safety mark. Always ask for a receipt, and check that the seller accepts returns within a certain time frame."
Neil Clark, Trading Standards manager in North East Lincolnshire, said: "We see an influx of counterfeit products every year around the Christmas period. Whilst cheap shirts, mugs and slippers might seem harmless and look good, they are likely to be made from unsafe materials which may break apart easily, pose choking hazards for small children or cause skin irritation.
"Cheap electrical devices including hover boards and anything requiring a USB connection can pose a serious threat. An extra few quid is a small price to pay to avoid the risk of a house fire.
"We're seeing more and more fake cosmetics nationally, which can cause skin irritation and rashes. These are not genuine products and aren't worth the risk.
"Anyone who has information on the sale and distribution of counterfeit goods should report it to Trading Standards."
If you suspect the authenticity of branded items being sold, you can report it to Trading Standards through Citizens Advice Consumer Service on 08454 04 05 06.
Alternatively, you can use http://brand-i.org to check the authenticity of the retailer and report unauthorised sellers.