Traffic Regulation Order: Proposals to ban verge parking in Humberston
9:09 am, Thursday, 7th May 2020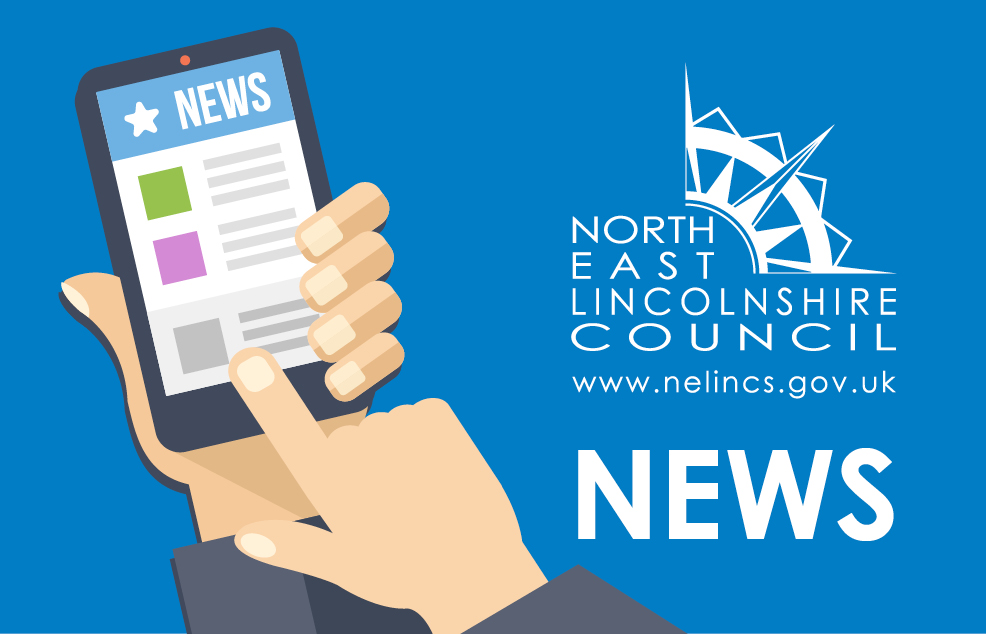 North East Lincolnshire Council and its regeneration partner, ENGIE, is proposing to introduce a Traffic Regulation Order (TRO) banning verge parking in Humberston and allowing enforcement to be carried out.
The introduction of the regulations on verge parking in Humberston follow a number of discussions with local ward councillors and the parish council, and taking on-board the views of local residents.
The council and ENGIE is currently at the legal TRO stage allowing a period of 21 days for residents to object to the TRO which starts from today (Thursday 7 May).
In line with Government guidelines due to COVID-19, on-street advertisements of TROs are currently suspended but will remain advertised online and in the Grimsby Telegraph.
Residents are able to view and object to the proposals online at www.nelincs.gov.uk/traffic-regulation-orders.
Alternatively, residents can write to object to the proposals to Highways & Transport, New Oxford House, 2 George Street, Grimsby, DN31 1HB, quoting reference 19-24-04 and stating the reasons for the objections.
Further details about the TRO for verge parking in Humberston will be announced following the completion of the TRO legal process and the outcome.
ENDS