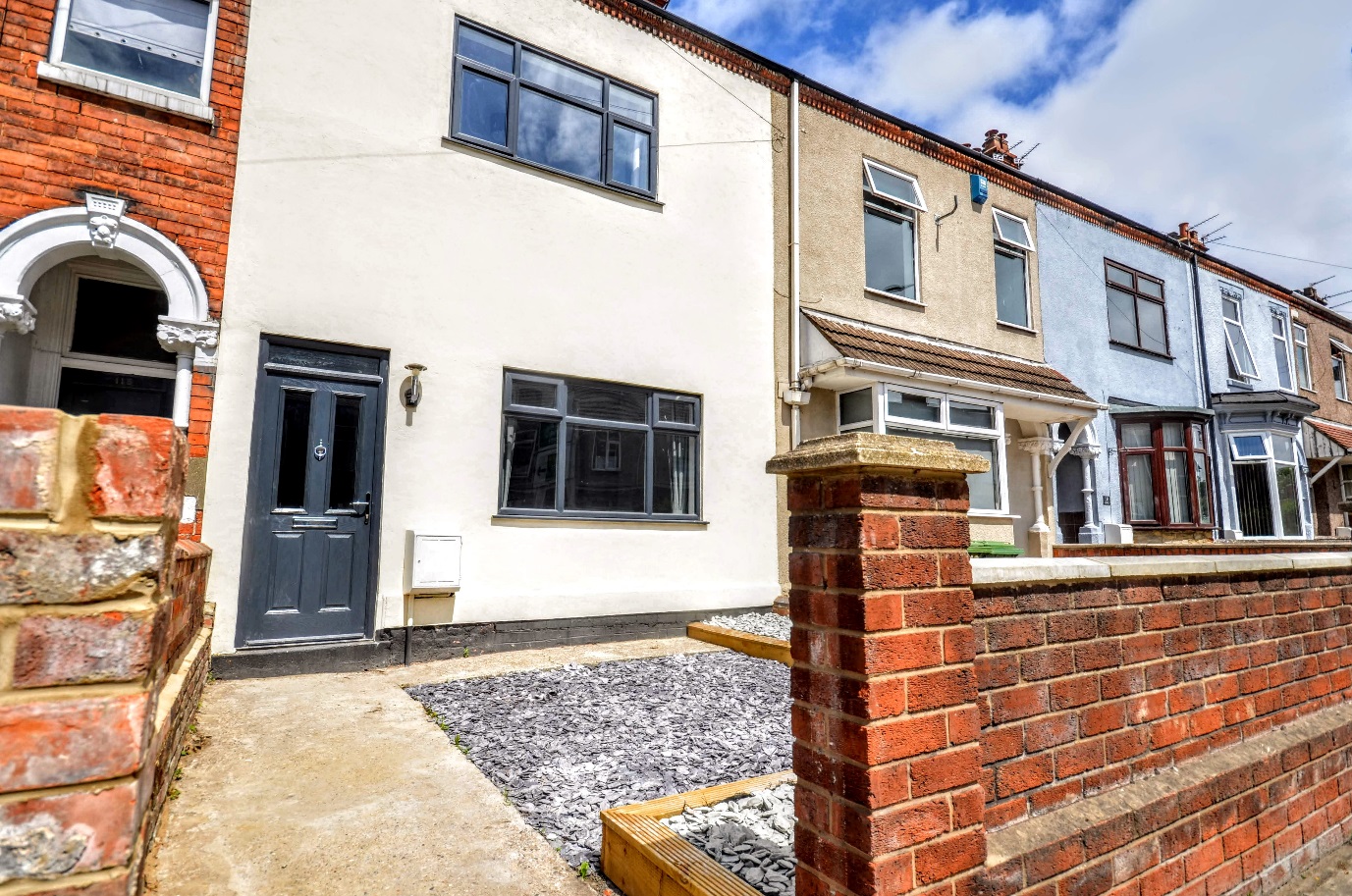 North East Lincolnshire Council and their regeneration partner ENGIE have won an award at the national Empty Homes Awards 2018.
The Housing Enforcement team have won the best before-and-after photo category for their work at a property on Welholme Road, Grimsby.
The property had been sitting empty since 2001, following the owner's death, with no family members taking on responsibility of the property.
The house fell into disrepair and became a regular target for break-ins, fly tipping and anti-social behaviour.
ENGIE's Housing Enforcement Team completed a Compulsory Purchase Order on the property in January 2015 and work started to clear the house and put it on the market.
The property was purchased in April 2017 by Cotis Developments who have completely renovated the property bringing it back up to a decent standard. The property is currently going through the sale process to the new owner.
Councillor Peter Wheatley, portfolio holder for housing, said: "This award win is a great example of how a property that has become run down and is sitting empty can actually become a great family home.
"The transformation of this property is remarkable and represents the hard work of Council and ENGIE officers, and Cotis Developments.
"It's important to remember that a lot of our borough's empty homes are privately owned, so some significant work goes on behind the scenes between officers and landlords and landowners to try to bring an empty home back into use, as well as working with developers and investors.
"This award win comes on the back of national empty homes week, a campaign we have supported, raising awareness of empty properties in North East Lincolnshire and highlighting the support we have available."
Andy Beckett, project manager at Cotis Developers, said: "Having carried out my very 1st renovation just 4 doors away from this property in the early 80's I was very interested to work on this shell of a house to bring it back to the 21st Century.
"Our build team are all Grimsby locals who care about local properties & their community. It was therefore important for us all, that we did a good job that we could be proud of. We all understand how neglected properties can cause problems within neighbourhoods.
"The house was in such a state when we got it. The rear addition roof was non-existent and kitchen, bathroom, doors and fittings had been vandalised. Even half a flight of stairs were missing.
"The property now has a new interior which together with new roof, windows and doors, remodelled kitchen, and staircase will make a great 4 bed family home. Clever use of creating an en-suite in the large front bedroom, utilising the old entrance lobby for a ground floor cloakroom and adding French doors to the rear sunroom, makes this a very desirable home.
"We are now looking forward to a family taking up residence and enjoying the benefits the property has to offer."
The win was announced at the national empty homes network awards. 
If you are the owner of an empty property or a developer who would be interested in purchasing one, email the team on homeimprovement@nelincs.gov.uk or call (01472) 32 4727.