TRAPPED: Local exhibition to explore child exploitation
1:57 pm, Friday, 5th October 2018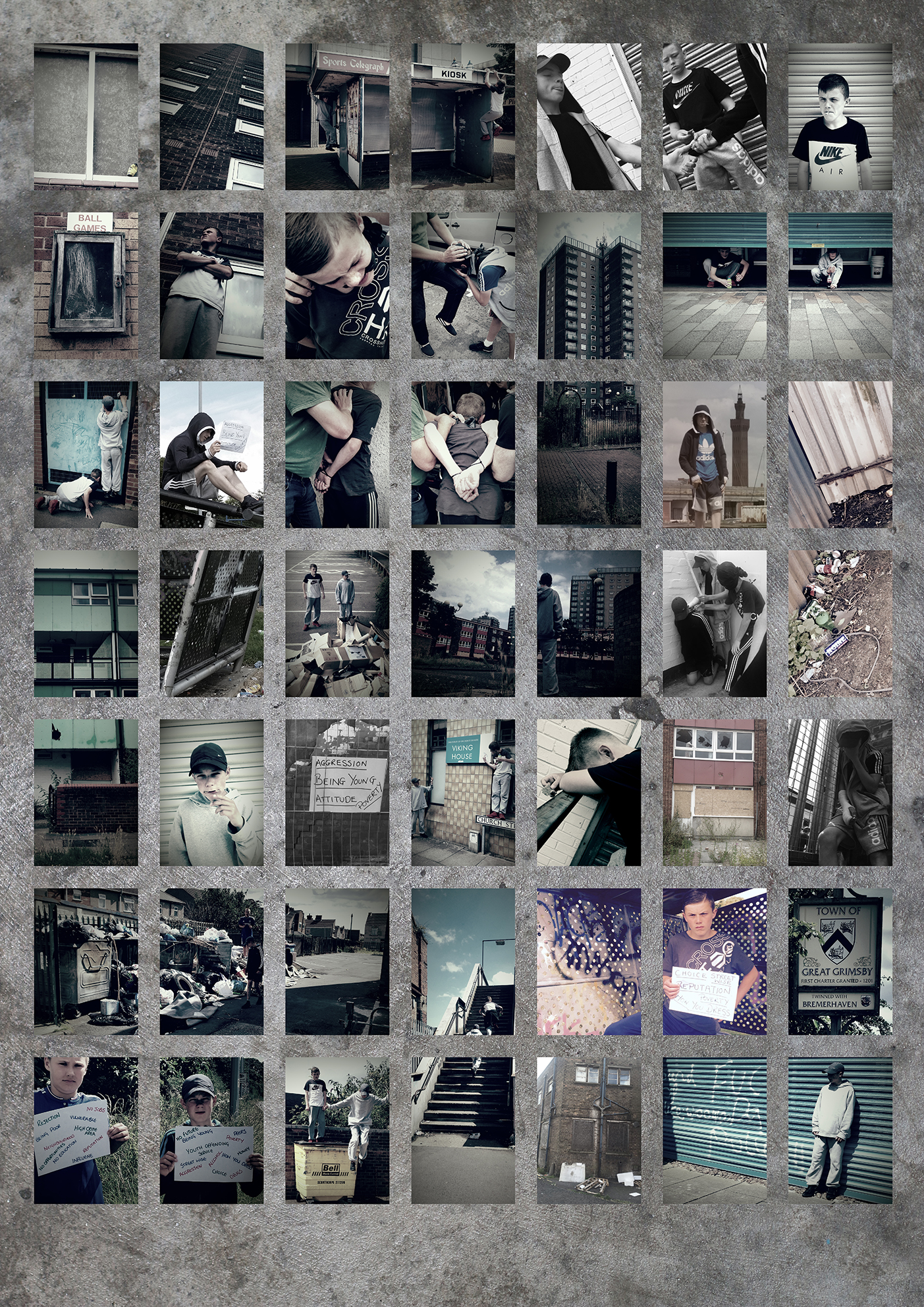 From Tuesday 9 October to Sunday 13 January
Grimsby Fishing Heritage Centre Café Gallery
A Grimsby photography exhibition is to explore local experiences of child criminal exploitation, showing photos created by children who have been victims.
The Grimsby Fishing Heritage Centre will showcase the thought-provoking images which explore the unseen impact of violence and exploitation on young people.
The exhibition is being organised in partnership with North East Lincolnshire Council's youth offending service, displaying images created by a group of local young people sharing experiences of serious organised crime and exploitation through county lines.
The striking images draw on the children's own life experiences. With the support of Jamie Bubb Photography they created a series of photographs depicting a young person's view of being exploited through organised crime.
The photographs are presented alongside quotes from the individuals involved in the project.
The images have attracted significant praise from local authorities across the country for their honest approach to the topic.
Councillor Kathryn Wheatley, portfolio holder for children and young people, said: "These youngsters have had horrific experiences, including brushes with gangs, drugs, violence and organised crime.
"We work with Humberside Police to help young people that get caught up in that lifestyle and support them as they break away to try to resume the normal life of a young person.
"These children are the victims, and these images tell their story."
The exhibition is free and will run from Tuesday 9 October 2018 until Sunday 13 January 2019.
Grimsby Fishing Heritage Centre is open Tuesday to Sunday, from 10am to 4pm.
For more information on the exhibition or the opening event please contact Grimsby Fishing Heritage Centre on 01472 323345 or email fhc@nelincs.gov.uk.