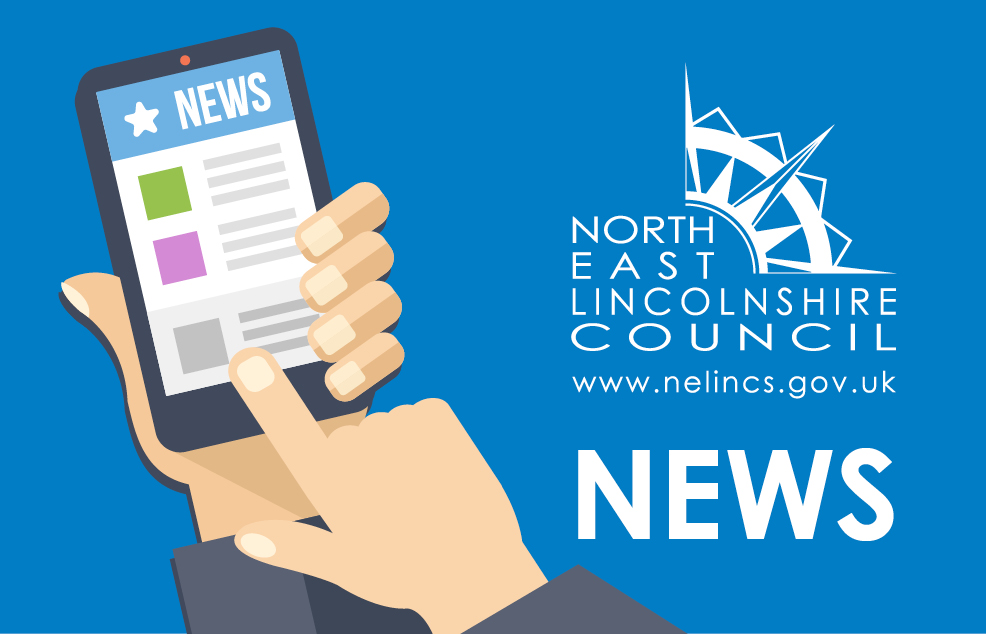 New benches have been installed in Weelsby Woods thanks to a local volunteer group.
Three new seats have been put in place in different parts of the popular woodland. The benches were installed by North East Lincolnshire Council on 10 May 2019.
Volunteers from Friends of Weelsby Woods initially raised £2,000 for the project. The tally was eventually doubled to £4,000 thanks to a pledge from Carling to match the funds raised.
Rachel Graham, Ecology Officer for North East Lincolnshire Council, said: "It's fantastic working together with Friends of Weelsby Woods on these projects. It's a pleasure to support and work with such an enthusiastic and passionate group of people."
"Natural spaces like woodlands are extremely important to biodiversity and have a direct impact on our own health and wellbeing, so it's vital we all work to protect and preserve them.
Friends of Weelsby Woods are undertaking a number of projects to make the woodland more attractive to visitors.
Wildflower seeds have also been planted to encourage greater biodiversity, and a number of animal sculptures are due to arrive in the coming weeks.
Jemmima Edwards, secretary of Friends of Weelsby Woods, said: "The benches have been well received by the local community.
"The bench, wildflower and carving project was originally intended to be three separate projects, due to the fund raising effort that would be needed for each part.
"Thankfully, working with NELC, meant we could get more economical benches and reuse some existing foundations found in the park.
"This reduced costs significantly, meaning we could install three benches and buy all the wildflowers required to seed the areas identified by the local ecology officer."