Will your workplace be top of the Cycle leader board?
11:22 am, Monday, 4th September 2017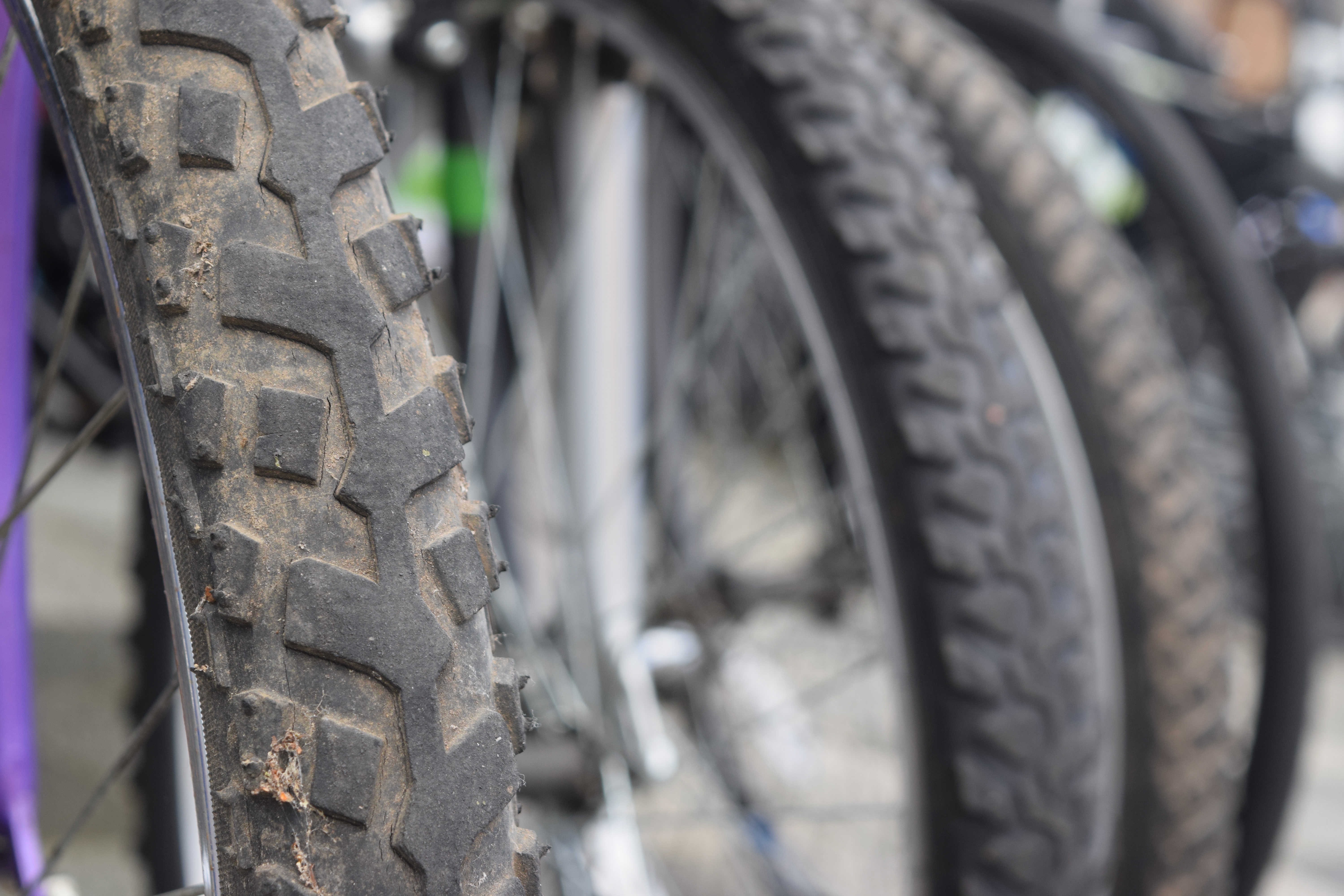 Businesses and workplaces in north East Lincolnshire are set to compete for the top spot on the Love to Ride Cycle September challenge.
The Cycle September campaign, which was launched last weekend at a Love to Ride event in Cleethorpes, will offer people the chance to win prizes for logging their cycle rides, with businesses and workplaces competing for the top spot.
The campaign, run in partnership with North East Lincolnshire Council and its regeneration partner ENGIE, is aimed at encouraging more people and businesses to enjoy the benefits of active travel.
Councillor Jane Hyldon-King, portfolio for health and wellbeing, said: "Recent research has shown that people who regularly cycle to work are 45% less likely to develop cancer and 46% less at risk of heart disease. Cycling to work can literally save your life.
"If more of us travelled to work by bike we would be able to enjoy cleaner air and less traffic.
"For businesses, cycling also offers huge benefits. Reduced sickness absence and less need for parking mean employers can save money. Employers and employees can also save on National Insurance contributions when staff buy bikes through the Cycle to Work Scheme."
The Love to Ride website allows organisations to compete against each other in six size categories locally and nationally.
Points are awarded for riding and encouraging others to ride to work. The system is designed to reward individuals and their workplaces for helping to get their colleagues back on their bikes.
Winning organisations will receive vouchers to spend on helping their staff continue to ride, plus there will be bikes, holidays, vouchers, spa packages, cycling gear and other prizes for riding and encouraging.
Participants can log their rides manually or using their favourite cycling app. The data gathered by the programme will be used to improve cycling services and infrastructure in the area.
Ian Goodwin from Love to Ride, said: "If there are more cyclists out and about, it makes drivers more aware of them, it makes the roads safer and less congested for everyone, and it encourages others to dust off their bike and get out.
"More local businesses are encouraging staff to cycle to work."
It's free to take part and takes about 5 minutes to register your organisation. To get involved, visit www.lovetoride.net/nelincs.