Work for a public body? YOU are responsible for helping to prevent homelessness
3:30 pm, Thursday, 17th October 2019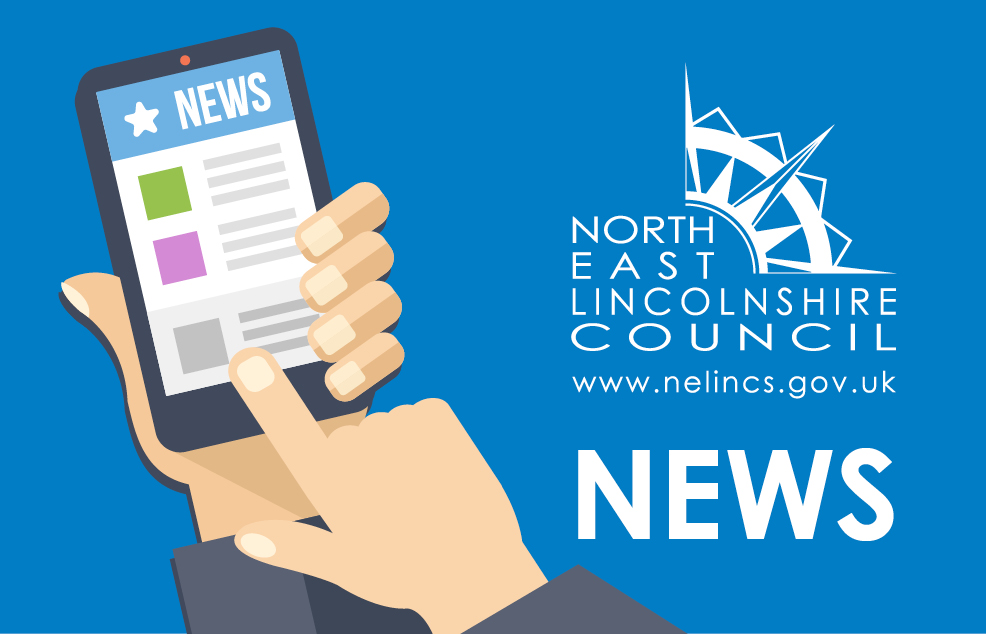 According to Government figures, over 4,500 people were found to be sleeping rough in the last year.
Importantly, homelessness charities are keen to stress that anyone can fall victim to homelessness, and it can happen for a variety of reasons.
What is the duty to refer?
If you work for a public body, you have a duty to refer anyone threatened with, or at risk of, homelessness. This includes people that are already homeless.
The duty to refer means that you are required to notify the Council of a person's circumstances so that they can intervene and offer support.
How and when can I refer someone?
It is vital that you make the referral as early as possible so we can step in and try to resolve the situation.
Making a referral is simple and straightforward – you can complete a form on the Council's website at www.nelincs.gov.uk/homes-and-property, or you can call the homelessness prevention service on 01472 326296 (option 1) for advice.
Advice is also available on the homelessness prevention section of the Council's website.
Why does the Council need to be notified before someone becomes homeless?
If someone is at risk of homelessness, we need to know straight away. This is because there might be an opportunity for us to work with the landlord or mortgage company to resolve any issues that might be causing the risk of homelessness.
It can be much more difficult to stop someone becoming homeless if they have already moved out of their accommodation or if their situation has escalated since they first found out they were at risk of becoming homeless.
To get help, you can complete a homelessness prevention form online at www.nelincs.gov.uk/homes-and-property.