Works start to bring Grade II listed gates at Scartho cemetery back to their former glory
4:42 pm, Monday, 4th March 2019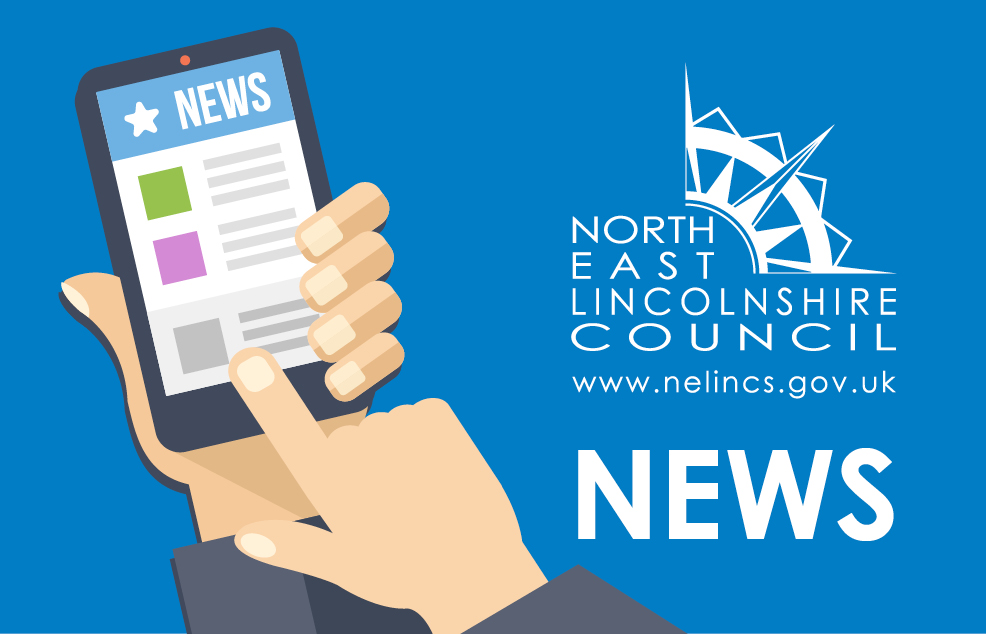 Scartho cemetery gates will be removed from Monday 4 March for 15 weeks for essential repairs and restoration works. Two new gates will also be re-cast.
The Grade II listed pedestrian and vehicle gates have been damaged by vehicles in the past and as a result have not been fully functional and in need of repair to bring the gates back into full use and to preserve these historical features.
The damage caused to one of the pedestrian gates and one of the vehicle entrance gates means that they cannot be repaired so need to be re-cast using the existing gates as a template.
A specialist company has been contracted to carry out the work and when complete the new gates will be indistinguishable from the originals.
While the works are taking place and the gates have been removed, temporary fencing will be put into place as a security measure. These will be opened in the morning and locked up in the evening as usual.
From Monday 4 March to Thursday 7 March there will be no access to the cemetery for vehicles from Scartho Road while the gates are being removed. Visitors will be able to access the cemetery from the alternative entrance on Weelsby Avenue at all times during the works.
Arrangements have been made for all funerals taking place during these works.
ENDS