What a year to work stay and play in North East Lincolnshire
11:36 am, Thursday, 12th May 2016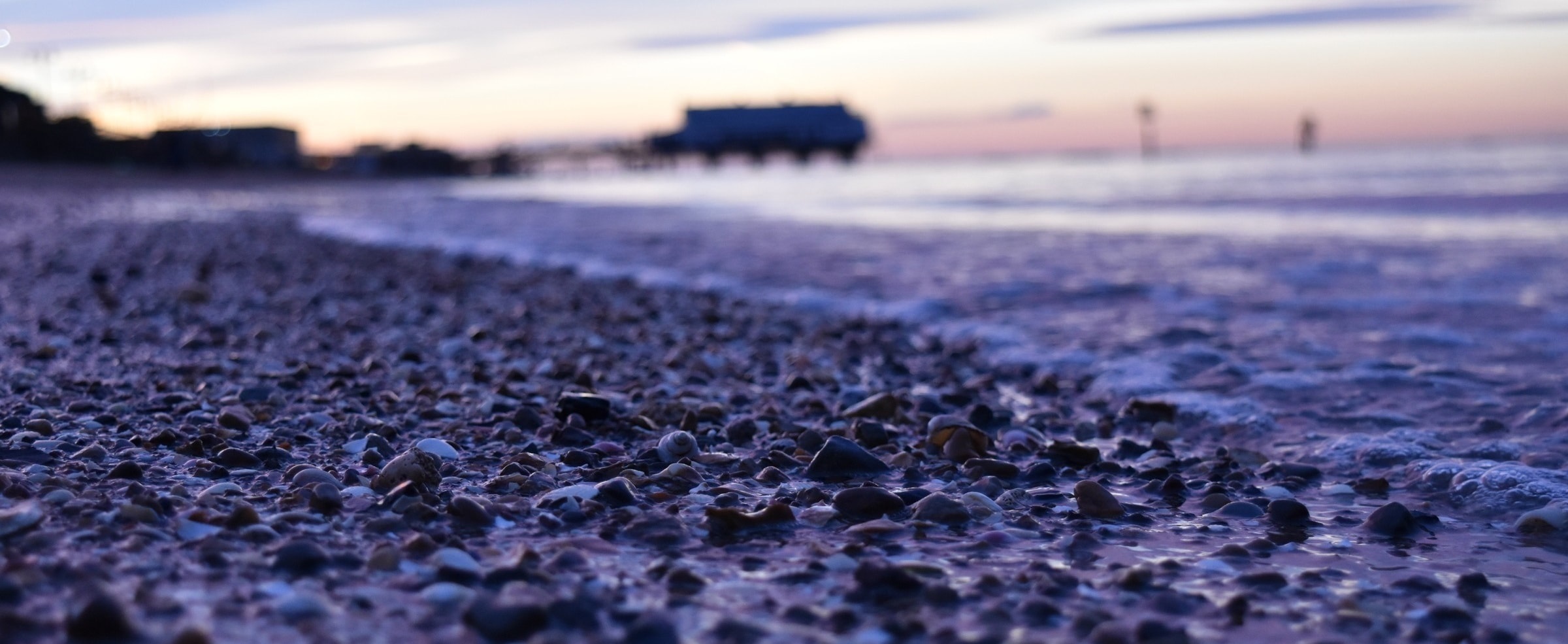 WITH a prestigious national event fast approaching and an exciting programme of events scheduled for 2016, it is set to be an amazing year for North East Lincolnshire.
Whether you are looking for cultural days out, shopping with friends, or family trips to local attractions, you will always be only minutes away from everything you want and need.
Visitors to the area can relax and unwind in traditional country pubs, enjoy a family day trip to the beach, sample some of the finest local produce in one of the many restaurants, or simply explore the great outdoors. There really is something for everyone.
Back in March, Cleethorpes Pier was awarded National Pier of The Year status from the Pier Society. Following a recent extensive, high-end refurbishment, this jewel in the crown of the resort now serves delicious homemade food in the Victoria tearoom and offers a fine dining experience in the 1873 restaurant, with spectacular views over the Humber estuary.
A month later, in April, North East Lincolnshire residents joined in the Queen's 90th birthday celebrations. Hosted by the local Armed Forces Events Team, an official beacon was lit alongside breath-taking fireworks that accompanied the national anthem. Hundreds of families enjoyed a spectacular and memorable evening.
June is going to be a busy month. The first North East Lincolnshire Day will be launched on Friday 3, to coincide with local radio station, Compass FM's, 15 year anniversary.
Listeners can tune in to 96.4FM to hear live coverage from Grimsby, Immingham and Cleethorpes. The presenters will be shouting about all the up and coming events and celebrating all that's great about North East Lincolnshire.
A week later on Friday 10, Cleethorpes Pier will be hosting the Humber Biz event, bringing businesses together from across the area to celebrate and showcase, local talent, entrepreneurship and the future potential of the Humber region.
Later in June, Cleethorpes will, for the first time, host the prestigious National Armed Forces Day on Saturday 25. With an expected 150,000 visitors to the town, the day will include a formal parade, a spectacular military show and air display. Family focussed music and entertainment will accompany fantastic military assets on show throughout the resort.
More activities will be on offer when the whole resort will be geared up to provide a week of military themed events. For updates and a full schedule of Armed Forces events visit www.armedforcescleethorpes.co.uk/
In addition, annual events like the Scooter Rally, Cleethorpes Rocks, Fake Festival,Beach Soccer Tournament  and Cleethorpes Carnival, help to attract over 9-million visitors to Cleethorpes every year. A full round-up of events is online at visitcleethorpes.co.uk 

Over in neighbouring Grimsby, it's on your marks on July 10. For the first time in recent years the town  will see its streets taken over by 1,500 runners for the Great Grimsby DONG 10K.
For those who think that 10k is a bit ambitious there is a family fun run too, together with a finish line festival in People's Park. The event will see circus and street theatre acts entertain the crowds with accompanied sporting competitions, skate park and lots more fun. To keep up to speed follow @GY10k
Continuing the running theme into September, following the success of the inaugural Cleethorpes Colour Run last year, the date has been set for Sunday 11, when a predicted 3,000 runners will join in a colourful, vibrant celebration to end the summer season.
Councillor David Watson, cabinet member for tourism, said: "This is going to be a bumper year for tourism in North East Lincolnshire. We are ready to welcome our regular visitors and hope that thousands more will come and see what a great place this is to work, stay and play."
Discover more about North East Lincolnshire by downloading the DiscoverNEL app from Google play or the Apple app store, or visit www.DiscoverNEL.co.uk