Council funding for YMCA project gets green light
10:54 am, Thursday, 7th May 2020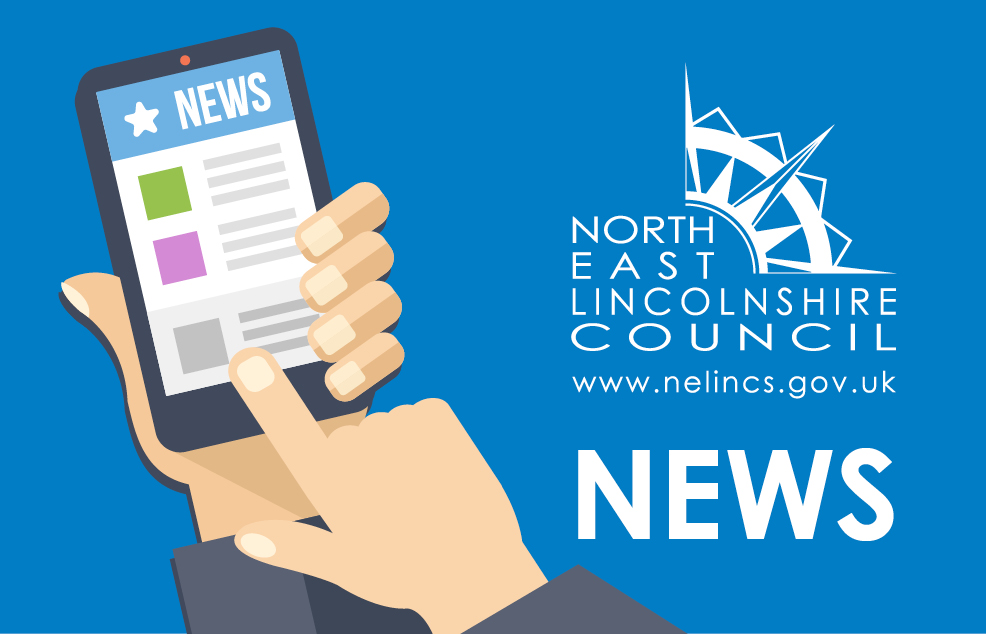 Funding worth some half a million pounds has been approved for YMCA Humber's new Freeman Street development.
The development, worth a whopping £8.3 million, will see YMCA Humber's facilities at Peaks Lane replaced with a fantastic development on the old House of Holland site.
Councillors and officers of North East Lincolnshire Council have approved a grant of £500,000 to help fund the project, which is also benefitting from charitable funding and money from Homes England. This grant from NELC is made from contributions collected from both local and national developers, through s106 planning agreements, to support the development of social housing in our area
On top of the £500,000 already contributed by YMCA Humber the charity is borrowing some £3.5m to ensure the development happens.
Once complete, the project will include modern, en-suite accommodation as well as much needed housing support specifically for homeless young people. The site will also host two disabled-friendly units and an enclosed courtyard, as well as conference facilities and exhibition areas.
The new building will offer new opportunities including a community cafe to serve local businesses, community groups and the public and a large training kitchen to provide young people with a valuable learning space.
Space will also be provided for health and wellbeing activities, an exhibition area to allow local artists and community groups to display their work and a multi-purpose hall that will facilitate conferences, meetings, performances and events. These will be available for local businesses and members of the community.
Councillor Philip Jackson, Leader of North East Lincolnshire Council, said: "I'm really pleased to be able to approve this grant to YMCA Humber's development on Freeman Street in Grimsby.
"YMCA Humber has been working in the area for well over 100 years, supporting young people who find themselves going through some tough times. That support is vital, and by moving closer to the centre of town, YMCA Humber will hopefully be able to reach more people and help them to get back on their feet.
"This project will also signal the start of some much-needed regeneration for Freeman Street and I'm thrilled that we are helping to make this happen."
Debbie Cook, Chief Executive of YMCA Humber, said: "We have worked incredibly hard during the last 12 months to develop this scheme and secure the funding for this development.  This is a great investment in the town and importantly its young people.  YMCA Humber wants to serve the local community with this new building and ensure that people who need our services have the best possible facilities"