Young Carers Residential to build on past success
2:00 pm, Thursday, 9th August 2018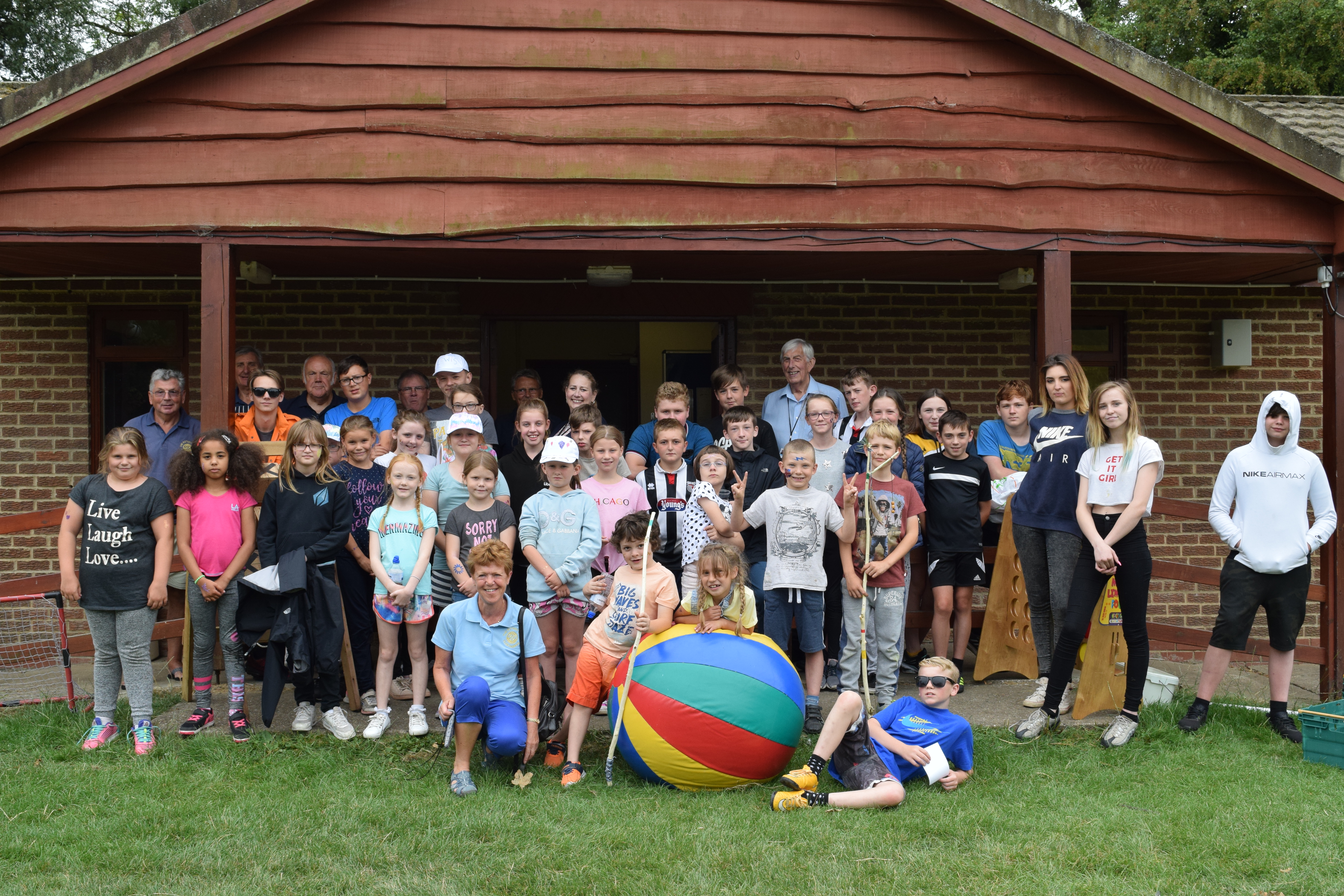 Young carers across our area have this week been given a rare opportunity to relax and have fun, following on from last year's successful residential break.
The popular 2-day camping break for young people who spend much of their time caring for a family member or relative, returned for a third year.
The Young Carer's Residential provides young people who care for someone with a unique opportunity to relax and have fun.
The residential is organised by the Young and Safe, Young Carers project and is supported by the Carers Support Centre, Grimsby Town Sports and Educational Trust, Cleethorpes Rotary club, Green Heart and other partnership organisations.
This year's residential, held at Cherry Garth in Humberston, saw a group of young carers get the chance to scale a climbing wall, try out exercises with some low ropes, and have fun with inflatables.
Councillor Ka thryn Wheatley, portfolio holder children and young people, said: "This residential offers young carers a wonderful and rare opportunity to enjoy some of the fun experiences that most people their age take for granted.
"It is important that young carers know about these opportunities so lots more can get involved."
To find out more about opportunities for young carers, visit www.nelincs.gov.uk.