Your chance to help shape the Fishing Heritage Centre of the future
4:17 pm, Monday, 4th May 2020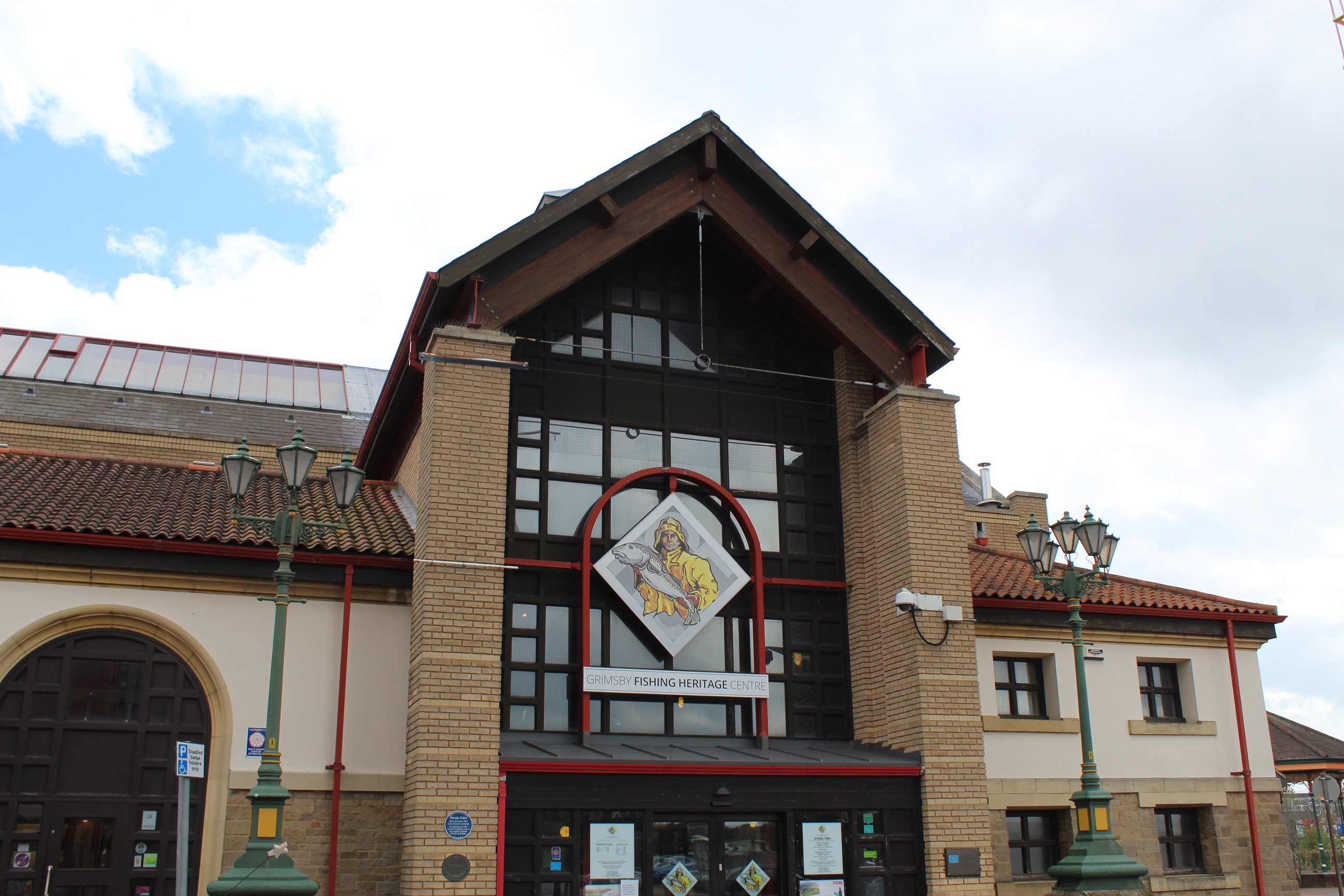 AMBITIONS to revitalise Grimsby Fishing Heritage Centre and restore and preserve the historic vessels the Ross Tiger and Esther are taking a step forward.
A survey has been launched, which asks for peoples' views on the Centre, whether they have visited in the last year and how they think it could be improved.
This forms part of a wider Museum Development Study, which is supported by a Coastal Revival Fund grant and will help to take Grimsby Fishing Heritage Centre's development forward as part of the Greater Grimsby Town Deal. Originally designed as a conventional questionnaire, the format has now been changed to an online/digital version to ensure the project keeps moving during the current lockdown.
Announcing the launch of the survey, Cllr Callum Procter, Cabinet member for heritage, said: "There is a genuine desire to see our town's proud maritime past celebrated in an improved museum that inspires those who visit. This includes doing all that we can to preserve the vessels. Over the next few years, we have a unique opportunity to do this and we are relying on the public's support to help with this first step."
Opened in 1991 at Alexandra Dock, the attraction is an Arts Council England accredited museum, which won the Attraction of the Year from the English Tourism Board and the Blue Peter Children's Museum of the Year award in 1993.
Tours of the 1950s Ross Tiger, moored alongside, give visitors a unique insight into what life was like on board what is believed to be the oldest surviving diesel side-trawler in the UK.
Thought to be the longest serving fishing vessel, operating from 1888 to 1991, the Esther was brought back home to Grimsby by the then borough council in 1992. She was built at the old Collinson's boatyard, just a couple of hundred metres away from where she is now. It was always the intention to preserve the wooden sailing smack, and it is now hoped this vision can be realised as part of wider plans for the centre.
As reported the Greater Grimsby Town Deal, announced in 2018, was the first of its kind in the country and sees Government support to unlock millions of pounds to help regenerate the town.
Grimsby Fishing Heritage Centre lies within the town's Heritage Action Zone, (HAZ) – a 2.5km area of the town, which is receiving support from Historic England and North East Lincolnshire Council's regeneration partner ENGIE, to unlock the potential of the historic buildings and structures here through a programme of heritage-led regeneration – making them more attractive to residents, businesses, tourists and investors.
The online survey is open now (Monday May 4) until Monday, May 18 at https://www.surveymonkey.co.uk/r/SMKQNFX