CHRISTMAS has been saved thanks to the generosity of people and organisations across North East Lincolnshire.
Gifts have poured in to help make Christmas extra-special for many vulnerable children and families across North East Lincolnshire.
Officers from North East Lincolnshire have taken collection of hundreds of presents donated by members of the public and organisations, which will be gifted to children who are in the Council's care (looked after children), children and families who are homeless this Christmas and are living in temporary accommodation, and children who have left the Council's care but are on their own this Christmas.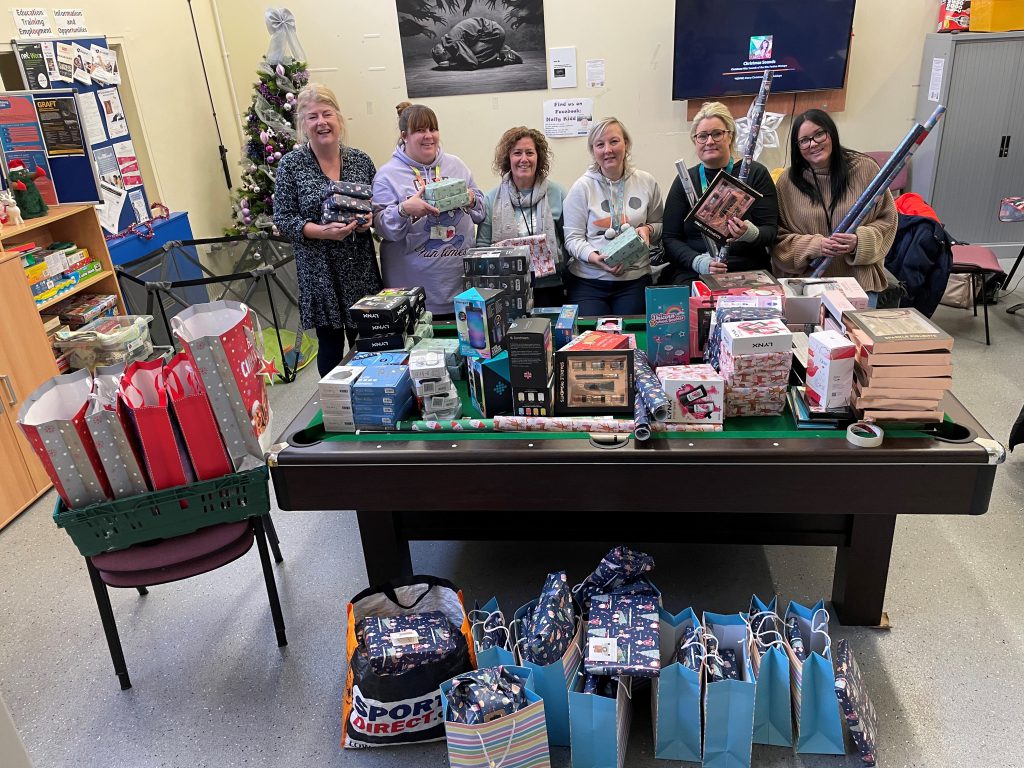 Viking FM's Cash for Kids campaign have donated hundreds of gifts including fragrance sets and toiletries to our care leavers – that's young people who spent time in the care of the Council but have since left care. Many of these young people are now living on their own for the first time this Christmas. These gifts will be put into Christmas Eve bags for each young person.
This has been added to by toys gifted to the team by the Council's Grounds Maintenance team.
Grimsby business, DeeBees, have donated lots of goodies to help make up Christmas food hampers for children that are working with the Council's Youth Justice service. The hampers will include chicken, pigs in blankets and vegetables, puddings and selection boxes.
The Council's Homeless Prevention Service have also been collecting gifts for children and young people who are currently living in temporary accommodation across the borough.
Over the festive period there is thought to be some 59 children who will be staying in such accommodation, and the team have been busy wrapping presents donated by CARE, Lincolnshire Housing Partnership (LHP), and Council staff, to ensure that every child has something to open on Christmas Day.
Councillor Margaret Cracknell, portfolio holder for children and education at North East Lincolnshire Council, said: "This year should be a time of joy and happiness, but we know that many don't get to enjoy it in the warmth and comfort of their own home, or with an abundance of family around them.
"With the help and generosity of local businesses, members of the public, and Council officers, we've wrapped up lots of gifts to give to those who perhaps won't be spending time at home, or with family."