Continued service for Europarc workers over bank holiday weekend
9:30 am, Thursday, 21st May 2020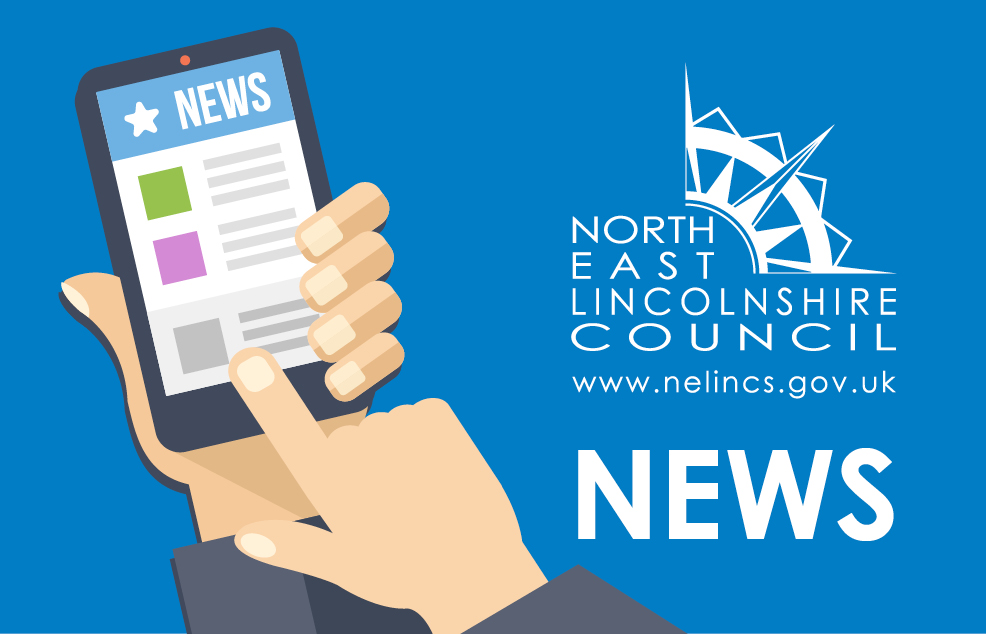 Due to the continued increased demand in food production at this time and in support of the local businesses and food producers on Europarc Business Park, the regular 1, 2 and 20 bus services will continue to run on Bank Holiday Monday (25 May).
North East Lincolnshire Council and its regeneration partner, ENGIE, have agreed with Stagecoach East Midlands to continue with the 1, 2 and 20 services uninterrupted on Monday 25 May to ensure workers can continue to get to work. The council has made the decision to fund this particular additional service.
Stagecoach has a page on its website for the latest COVID-19 information, including timetables, at www.stagecoachbus.com/promos-and-offers/east-midlands/grimsby-services.
Bus passengers can stay up to date with all the latest news from Stagecoach on Twitter @StagecoachEmid or by signing up to their email mailing list. Full details, including timetables, are available at www.stagecoachbus.com