COVID-19: Seen a business that shouldn't be open? Report it
4:01 pm, Thursday, 2nd April 2020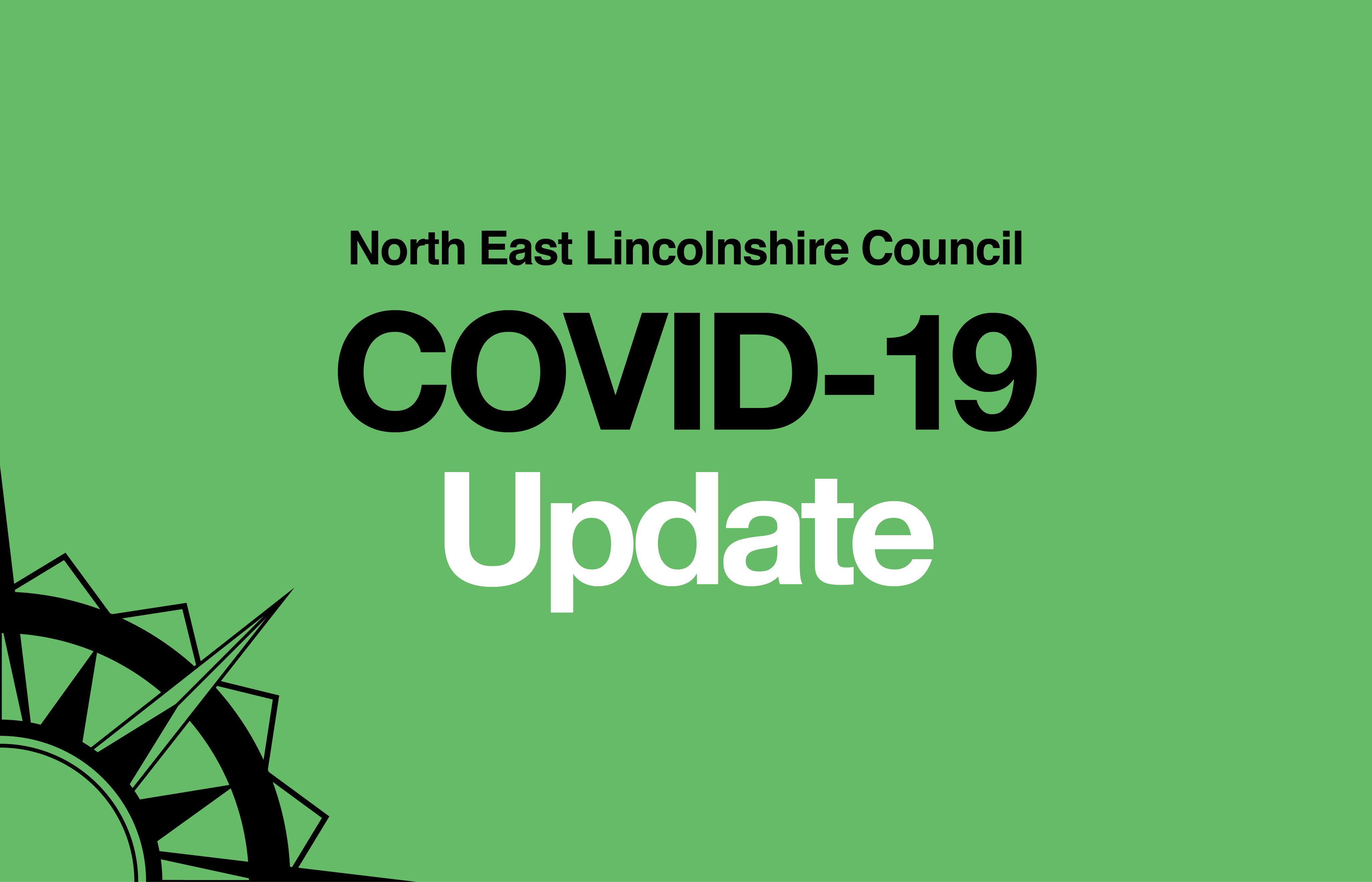 Enforcement officers at North East Lincolnshire Council now have powers to force businesses to close if they ignore regulations to slow the spread of COVID-19.
The government has given clear guidance on what businesses need to do to help reduce the spread of coronavirus.
Orders to close have been given to businesses and premises including pubs and beauty salons under The Health Protection (Coronavirus, Business Closure) (England) Regulations 2020. Find a full list of affected businesses at www.gov.uk/coronavirus.
Visit www.nelincs.gov.uk/coronavirus to report a business that shouldn't be open.
Council officers will monitor compliance with these regulations, with support from the police if appropriate.
Businesses and venues that breach the law will be subject to prohibition notices and fixed penalties.
If prohibition notices are not followed, or fixed penalty notices not paid, businesses may also be taken to court with magistrates able to impose potentially unlimited fines.
If enforcement action is taken, the details of any premises involved will become a matter of public record and may ultimately be published in the media.
Cllr Ron Shepherd, portfolio holder for safer and stronger communities at the Council, said:
"Everyone needs to do their bit to stop the spread of Coronavirus.
"Businesses that ignore the regulations and remain open are putting lives at risk.
"The government has announced a package of measures to support businesses through this period of disruption.
"Please listen to the advice – stay at home, protect the NHS and save lives."
Government advice to businesses
With the exception of the non-essential shops and public venues, the government is not yet asking other businesses to close – indeed it is important for business to carry on.
However, you should encourage your employees to work from home unless it is impossible for them to do so.
Sometimes this will not be possible, as not everyone can work from home. Certain jobs require people to travel to their place of work – for instance if they operate machinery, work in construction or manufacturing, or are delivering front line services.
For the latest guidance, check www.gov.uk/government/publications/guidance-to-employers-and-businesses-about-covid-19.