Fishermen's reunion returns to Grimsby Fishing Heritage Centre
9:57 am, Friday, 7th June 2019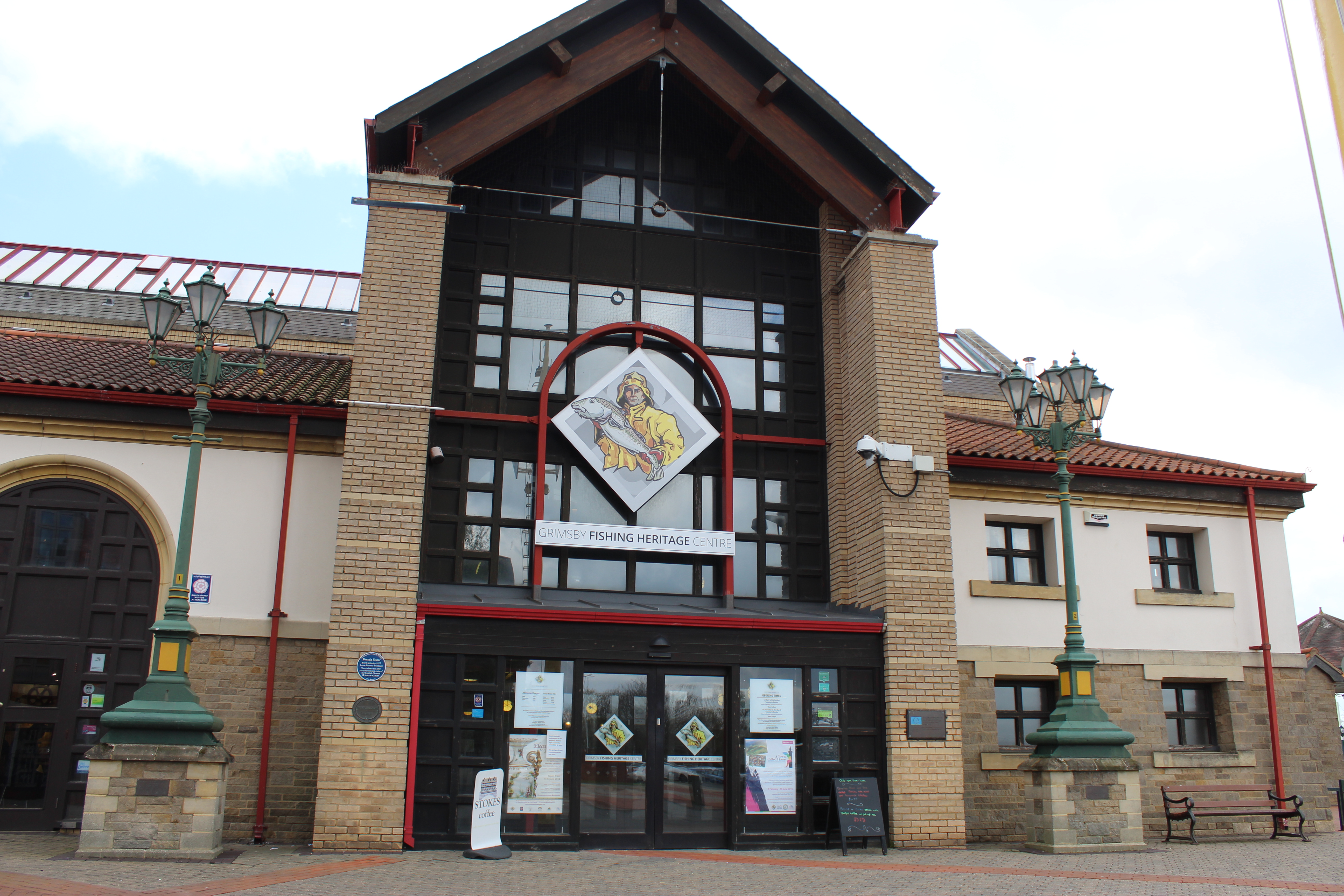 Ex-fishermen from across North East Lincolnshire will be recognised at a reunion evening to be held at Grimsby's Fishing Heritage Centre later this month.
Organised by the centre and The Fishermen's Mission, it is hoped that up to 200 ex-trawlermen will attend the event on Thursday 20 June, between 6pm and 10pm, to celebrate their part in the local fishing industry.
Guests will have exclusive use of the centre and Ross Tiger trawler for the evening and will enjoy guided talks, music and free food and refreshments.
Councillor Callum Procter, portfolio holder for tourism, heritage and culture, said: "I'm thrilled this evening is returning once again to honour these men in this way. Their part in the history and prosperity of this town is immense.
"Although free entry to local ex-trawlermen has existed for many years, the centre staff have felt that not enough ex-fishermen are aware of it and haven't used the building as much as they would like.
"Therefore, the ex-fishermen will be presented with their Skipper's Ticket, which is the council's gift to them, giving them unlimited free admission to the centre and Ross Tiger and a 50 per cent discount to their families.
"Those local fishermen who do not yet have this ticket will also have an opportunity to receive one at this year's reunion."
Dave Ornsby, acting operations officer at the centre, said: "We're delighted that the reunions have been such a success and that the strong relationship we have forged with the Fishermen's Mission and Young's Seafood has enabled such a special event for our local fishermen to take place.
"This will be the sixth year and we are keen to work closer with the Mission to acknowledge our former trawlermen and what they achieved for our town.
"The Trawlerman's Night highlights that the centre is here for them and has people that think of them and respect their efforts."
Suesan Brown, the new superintendent at Grimsby's Fishermen's Mission, added: "Young's Seafood have generously donated food for the night for the last five years.
"Dee Bee Wholesale have kindly supplied drinks at a supportive price for us on the night too.  Their donation last year of a £50 prize for our raffle also helped to pay for a Christmas dinner for former fishermen that was kindly hosted at Steel's Corner House.
"Steel's provided this at cost as a gift back to the fishermen. A real community effort for supporting our former fishermen."
A limited number of tickets are available for the event from the Grimsby Fishing Heritage Centre. Call (01472) 323345 for details. Proof of involvement in the fishing industry will be required when collecting tickets.