According to a Council report, a programme of activities during the school holidays last year reached over 2,500 local children and families.
The Holiday Activities and Food (HAF) Programme, which relies on Government funding and is organised by North East Lincolnshire Council working with individual activity providers, is free to children and young people who are entitled to free school meals.
The report comes as the Council's Cabinet are set to consider a further Government funding allocation of £795,450. The increased funding will mean that families will see another three holiday programmes published this year to coincide with school holidays.
The HAF programme is a national programme rolled out to Local Authorities towards the end of the COVID pandemic, encouraging children to go out and get involved in activities during the holidays, following long periods spent indoors at home. The scheme is set up to ensure that each provider also offers children a nutritious meal with each activity.
Last year's local HAF programme saw activities including sports and physical exercise, arts and crafts and science projects, with providers including Lincs Inspire, Climb4 and a number of schools and academies in our area.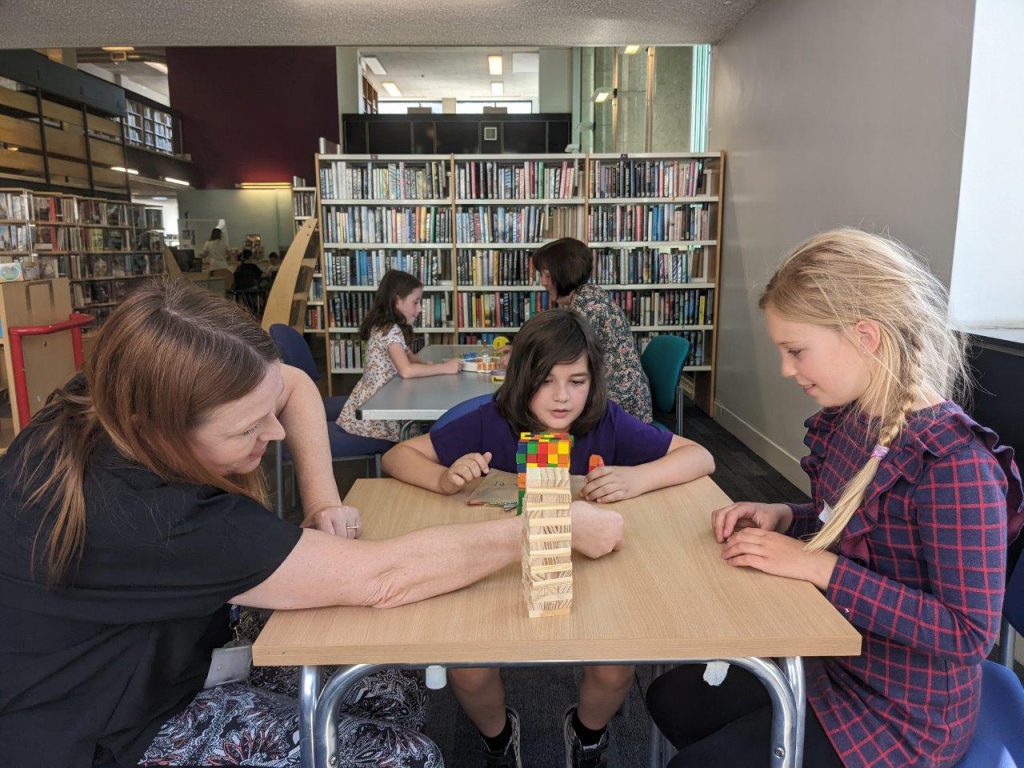 The Government funding allocation accounts for 90% of the total cost of the scheme, with the remaining 10% being paid to the Council by the Department for Education for co-ordination of the programme locally, following the submission of evidence of the success of the programme. Providers will be invited to apply for funding to organise activities.
The report is set to be considered at a meeting of the Council's Cabinet on Wednesday 15 February.