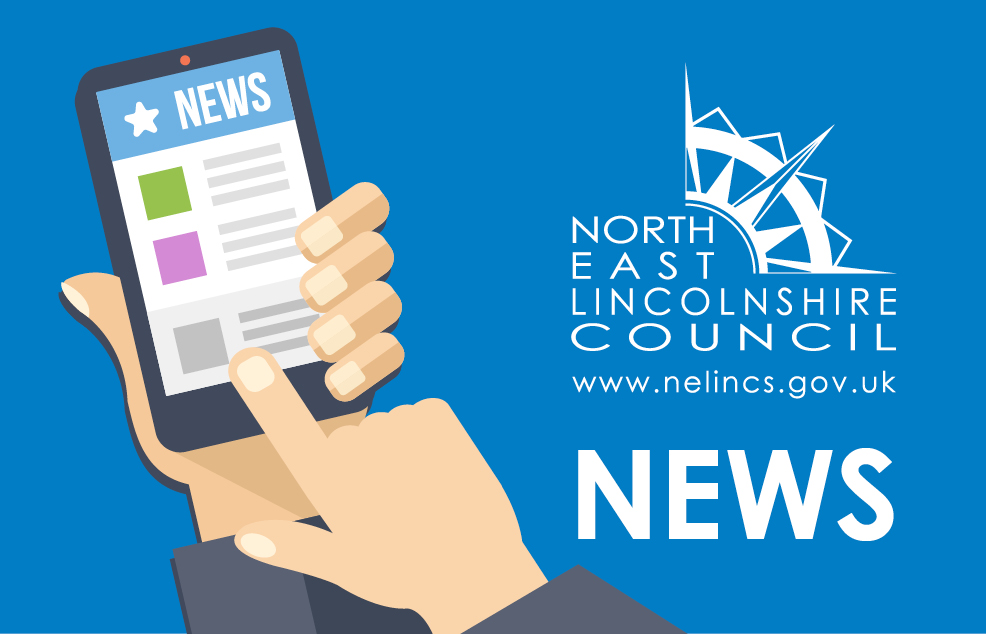 Works to install an additional lane on Moody Lane on the approach to Westgate roundabout will be complete on Tuesday 9 June.
As part of the latest improvements street lighting has also been renewed and the carriage and footway will be resurfaced.
The last part of this phase will be to resurface the carriageway and shared foot and cycleway between Westgate roundabout and the ABP level crossing on Moody Lane. Due to some additional work identified the carriageway resurfacing works will now start on Monday 1 June, between 7pm and 6am, and take two nights to complete. A temporary road closure will be required to complete these works.
Advanced warning signs will be erected on site and a signed diversion route will be in place. Vehicle and pedestrian access to businesses affected by the works will be maintained at all times.
Works to resurface the shared foot and cycleway will start on Monday 8 June, between 7am and 6pm, and take two days to complete. These works will be carried out using localised traffic management (cones and barriers), no temporary traffic signals or road closures will be required.
Following the completion of phase five, and due to savings identified on the original programme of works, an additional phase of the South Humber Bank Major Maintenance improvements will start in the coming weeks. These works will include the resurfacing of Gilbey Road between the level crossing and Pyewipe roundabout. Further details will be announced when the programme of works is finalised, local businesses affected by the works will continue to be contacted before works start.
If you are directly affected by the works or have any queries about access or the project, contact the team at A180SouthHumberBankMajorMaintenance@nelincs.gov.uk.
The South Humber Bank Major Maintenance Improvements have been managed and overseen by North East Lincolnshire Council's regeneration partner, ENGIE. Local contractor CR Reynolds are carrying out the improvements.
North East Lincolnshire Council, ENGIE and CR Reynolds would like to thank road users and businesses for their continued support while we carry out these improvements.
To keep up to date with the latest live travel information in the borough, including congestion and roadworks, visit www.nelincs.gov.uk/roadworks.