Tune in to this page throughout the evening to follow all of the latest updates on this year's local elections.
02:12 – And that's a wrap. The Returning Officer has just finished thanking the staff and all those involved in this year's election. From us here in the Council's Communications Team, thank you for tuning in.
02:11 – Scartho Ward – Conservative Hold – Cllr Ron Shepherd re-elected
02:08 – Park Ward – Conservative Hold– Cllr Paul Silvester re-elected
02:03 – Croft Baker Ward – Conservative Hold – Cllr Oliver Freeston re-elected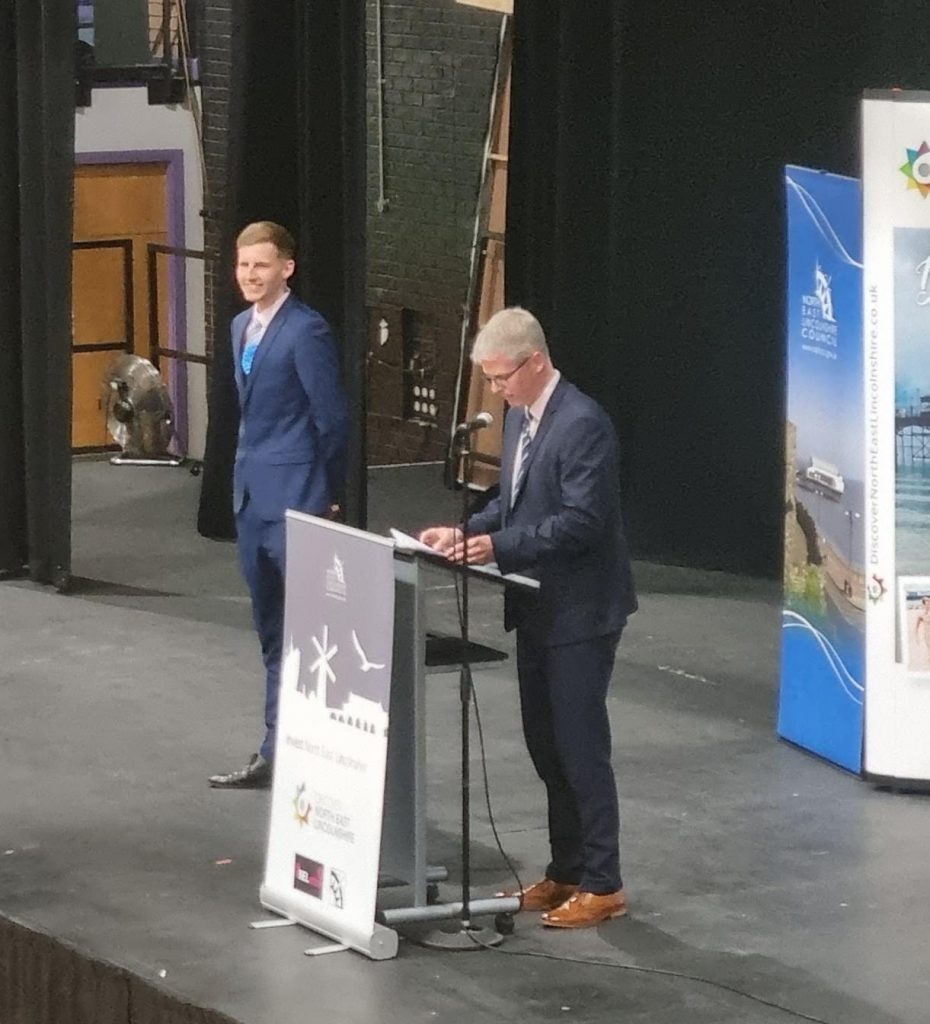 01:59 – Humberston and New Waltham Ward – Conservative Hold – Cllr Stephen Harness re-elected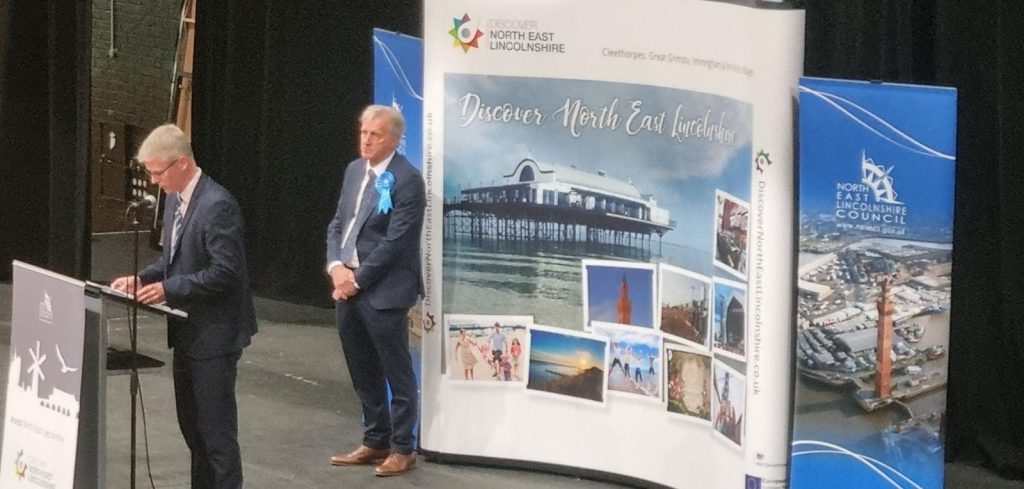 01:56 – Haverstoe Ward – Conservative Party Hold – Cllr Margaret Cracknell re-elected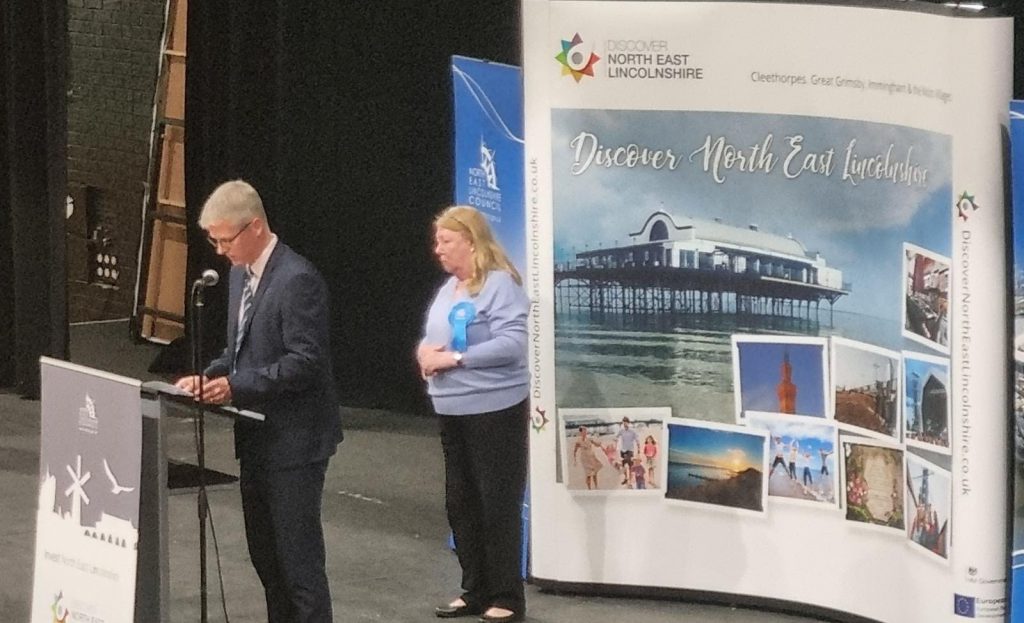 01:52 – Heneage Ward – Labour Gain – Cllr Kevin Shutt elected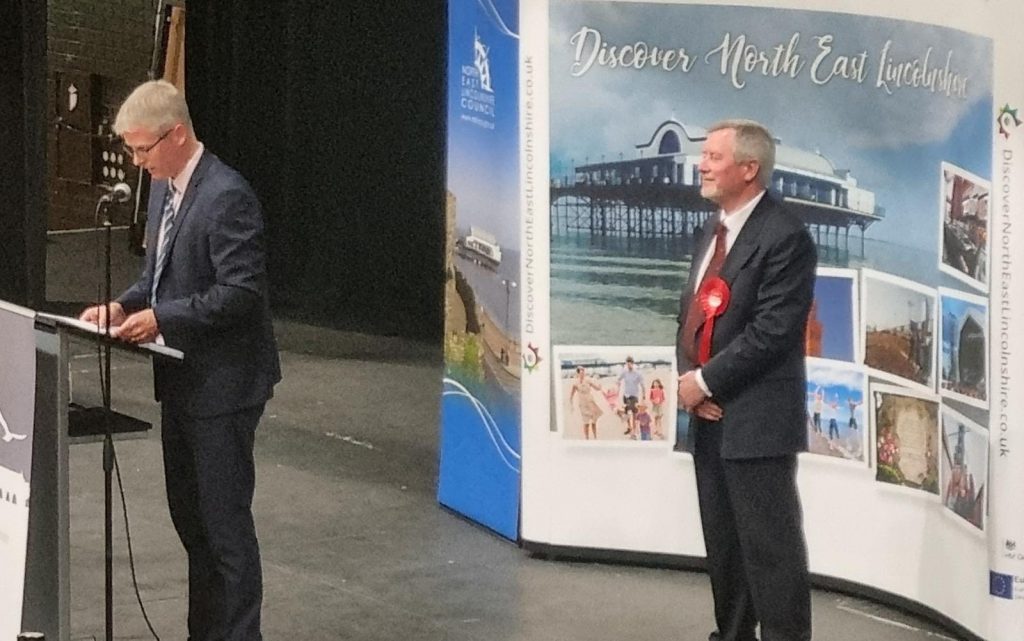 01:47 – Immingham Ward – Conservative Hold – Cllr Stewart Swinburn re-elected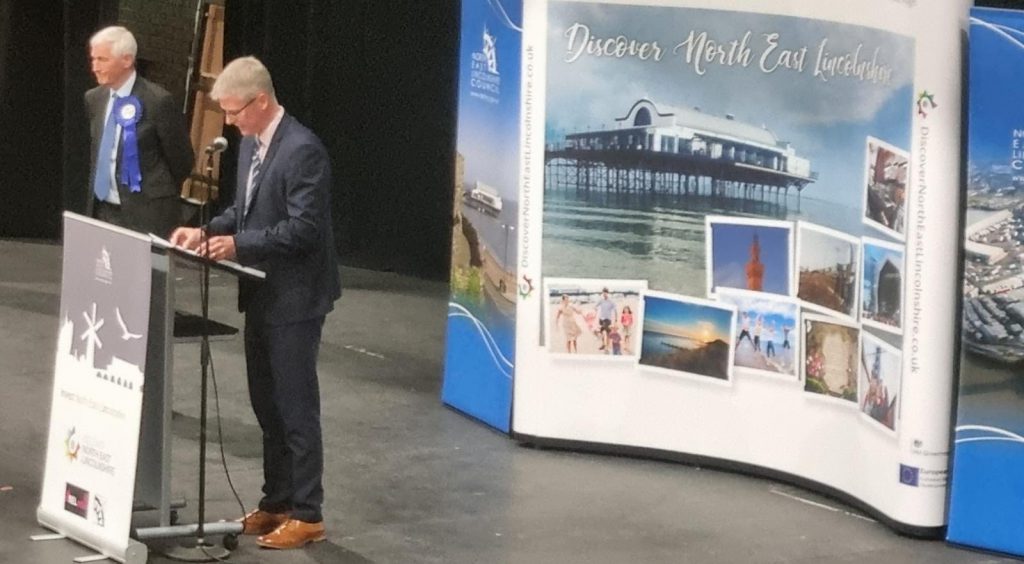 01:45 – Freshney Ward – Independent Gain – Cllr Steve Holland elected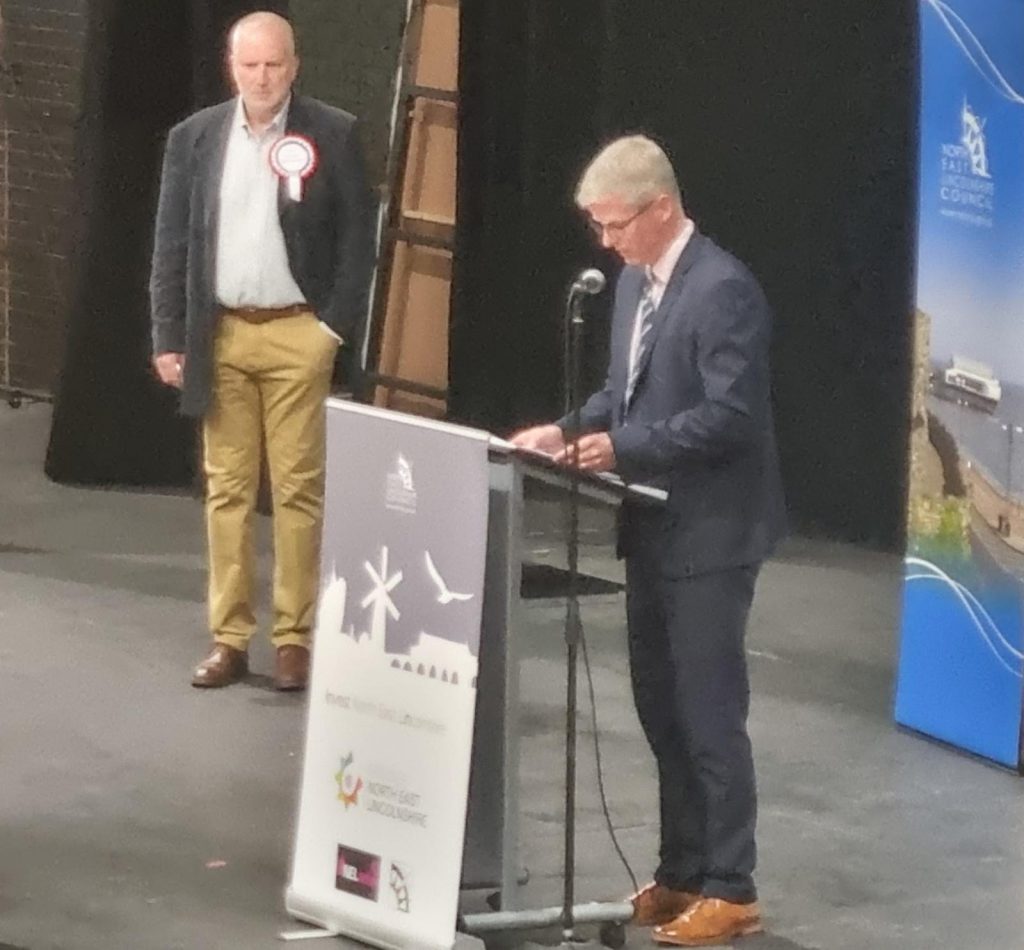 01:36 – East Marsh Ward – Liberal Democrat Hold – Cllr Lynsey McLean elected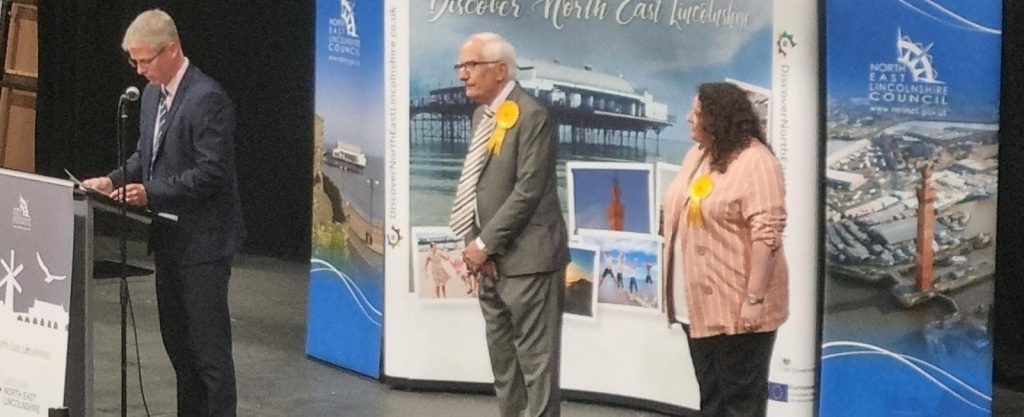 01:36 – East Marsh Ward – Liberal Democrat Hold – Cllr Steve Beasant re-elected
01:28 – South Ward – Labour Hold – Cllr Tim Mickleburgh re-elected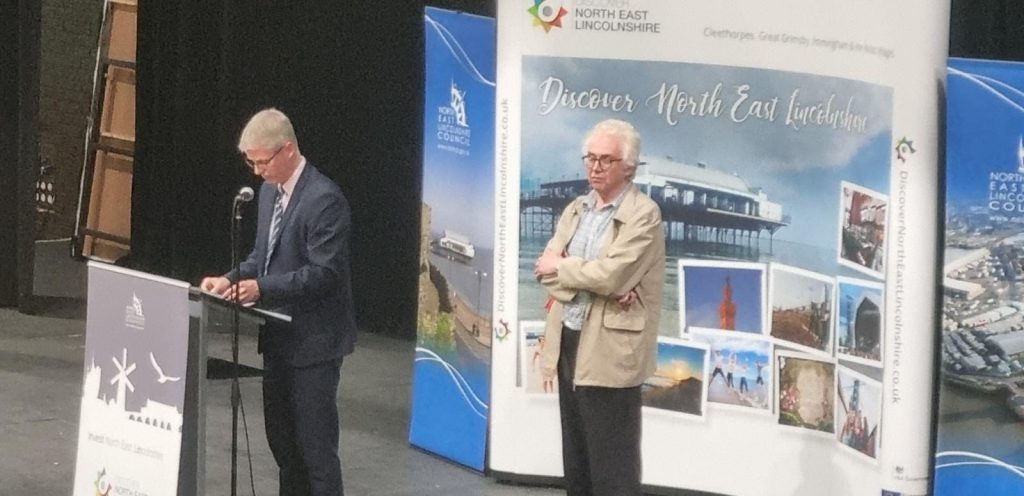 01:25 – Yarborough Ward – Conservative Hold – Cllr James Cairns re-elected #LE2022 #NELection #LocalElections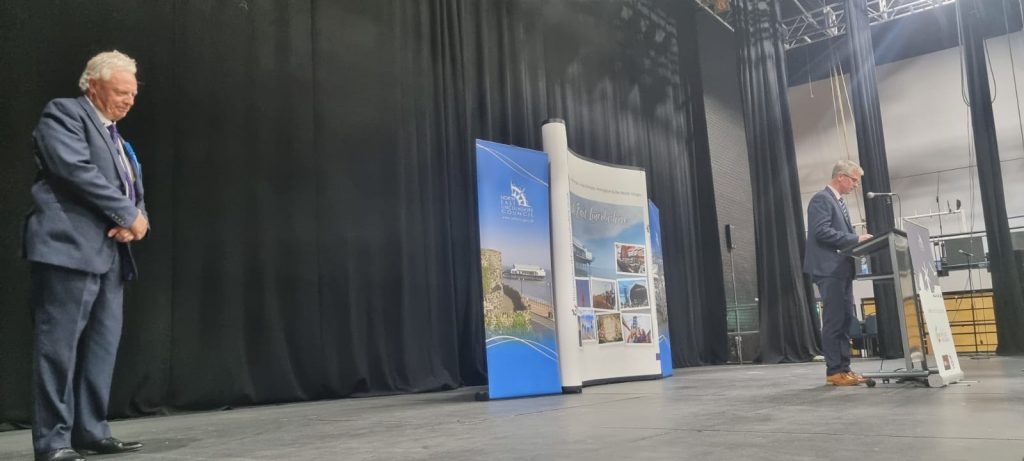 01:21 – Freshney Ward will go to a recount
01:17 – Sidney Sussex Ward – Labour Hold – Cllr Sophia Farren elected
01:11 – West Marsh Ward – Labour Hold – Cllr Kathryn Wheatley elected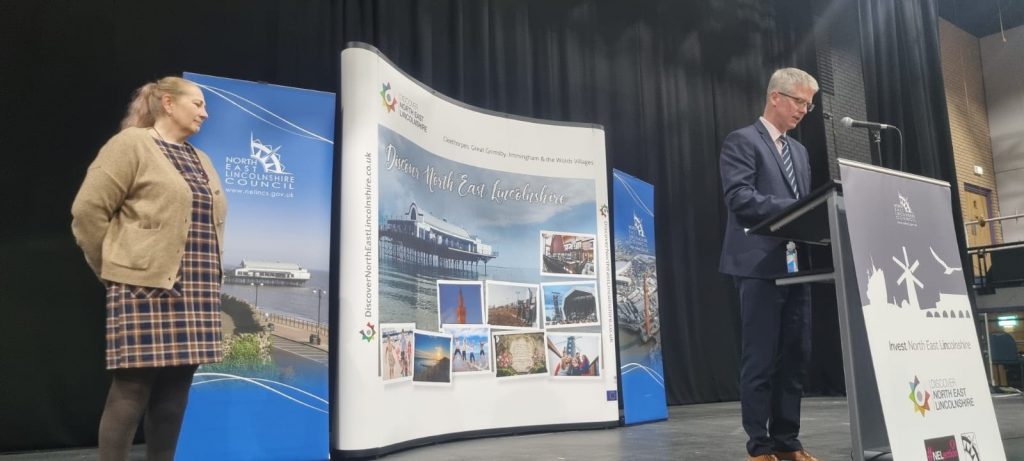 01:06 – Yarborough Ward has gone to a recount
01:01 – Waltham Ward – Conservative Hold – Cllr Nick Pettigrew re-elected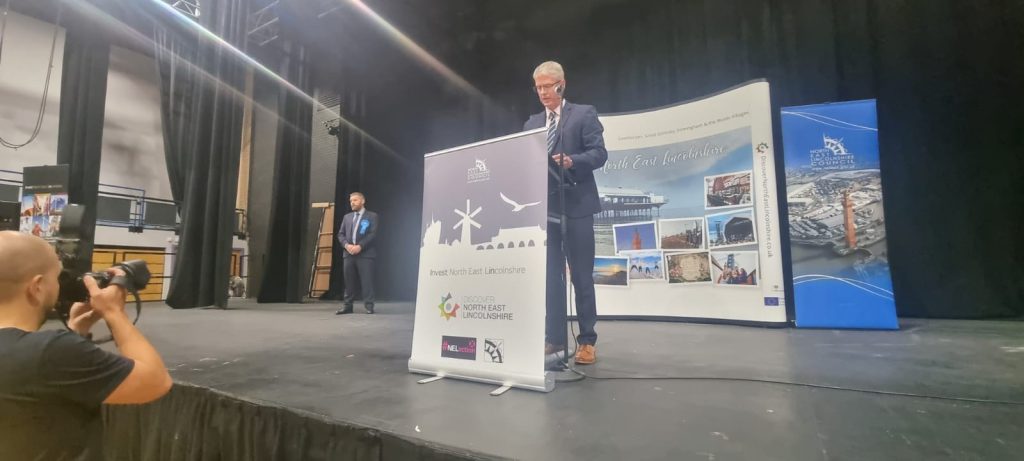 00:56 – Wolds Ward – Conservative Hold – Cllr David Hasthorpe re-elected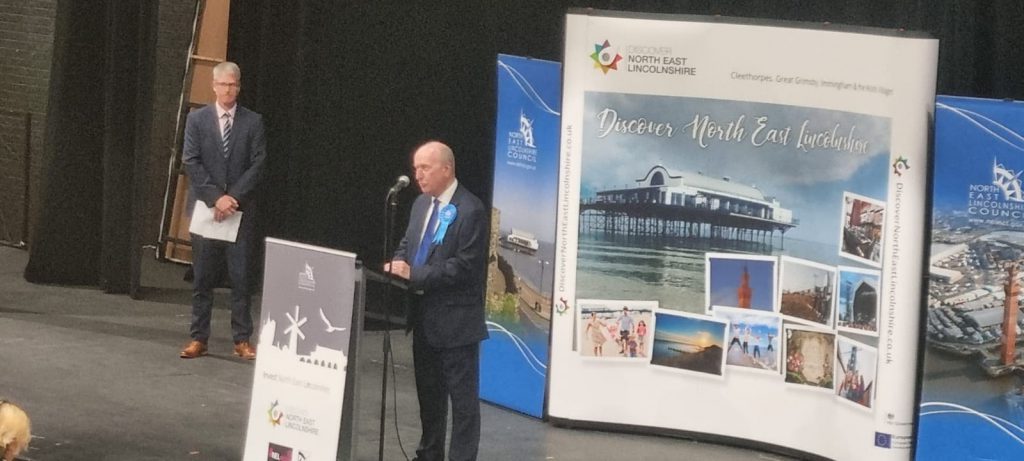 00:52 – Wolds Ward is expected to be announced shortly.
00:42 – Overall turnout for North East Lincolnshire stands at 25.09%.
00:13 – All wards have now completed the verification process.
00:07 – Verification for Park, Sidney Sussex, Scartho, Humberston and New Waltham, and Haverstoe Wards has now been completed and counting for those wards will now begin.
22:56 – The verification process for Waltham and Heneage Wards have now been completed. Counting for these wards will now start.
22:54 – Immingham and Wolds Wards have finished the verification process and the count for those wards have now begun.
23:49 – Before the pace picks up, now is an ideal opportunity to give a shout out to our colleagues in the local and regional media. Tonight, we're joined by reporters, photographers and technical staff from BBC Radio Humberside, BBC Look North East Yorkshire and Lincolnshire, Grimsby Live and GI Grimsby News.
They'll all be reporting on the local election results as they're announced throughout the night.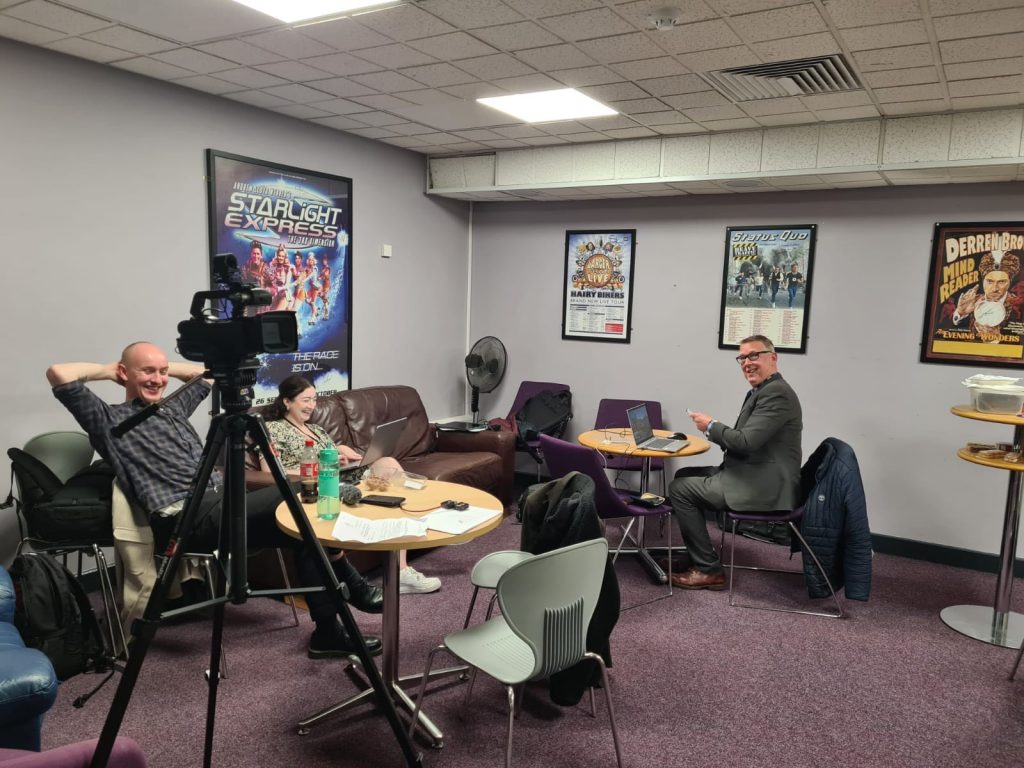 23:39 – The verification for the East Marsh Ward has now finished. Counting of the votes for that ward will now begin.
23:19 – If you're not planning to stay up past midnight, you can catch the results in the morning on our elections page: www.nelincs.gov.uk/your-council/elections-and-voting/election-dates-and-results/local-elections
23:12 – Before the ballot slips can be counted, they need to go through the verification process. This involves counting up the total number of votes cast. At this point, all used and unused equipment, paperwork, ballot slips, the electoral list and any other used or unused materials needs to be handed in.
22:44 – A reminder of last year's local elections in our patch. Turnout was 24.9% and the election saw 14 candidates elected as Councillors.
22:30 – This year we had 97 polling stations across North East Lincolnshire. These take the form of village halls, school classrooms and portacabins.
22:25 – We're starting to see more ballot boxes arriving now. Remember that these boxes have to travel from across the length and breadth of the borough, so some will arrive later than others.
22:10 – The first ballot box has arrived! Verification of the ballot slips will now commence.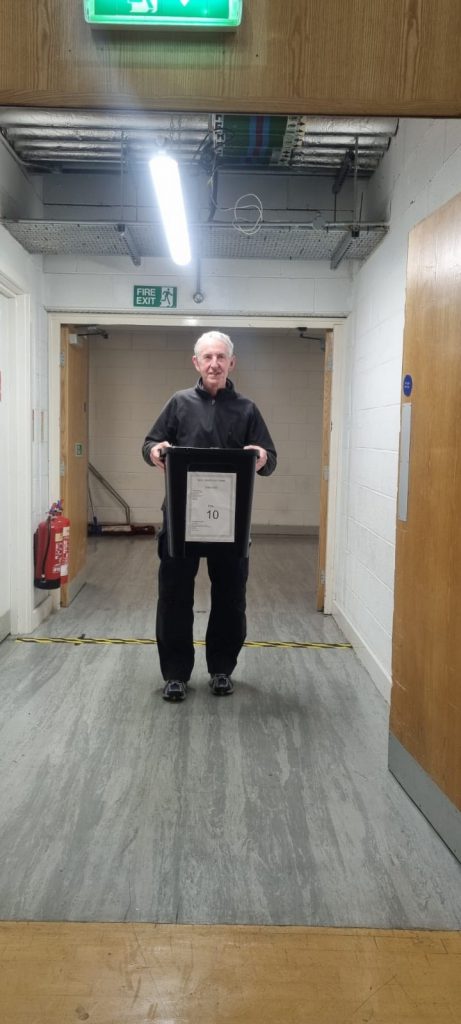 22:00 – Polls close and we're live from Grimsby Auditorium awaiting the arrival of the first ballot boxes.