Fostering in North East Lincolnshire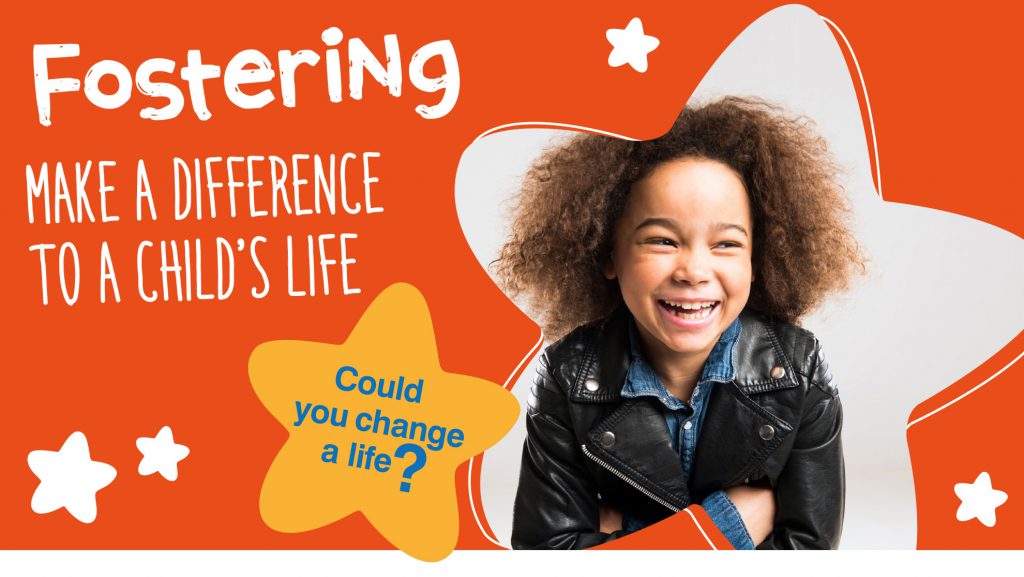 Become a foster carer and change a child's life
Fostering is an amazing and rewarding journey that can change a child's life and future.
Our foster carers are people like you who provide a safe and nurturing home for a child when their family is not able to.
If you decide to start on your road to becoming a foster carer, we will be with you every step of your journey.
Answering your questions and concerns
Giving you the training and skills to be confident in caring for and nurturing vulnerable children and young people
Providing ongoing support
Providing a generous financial allowance
We have children of all ages and backgrounds in need of foster care in North East Lincolnshire and there is no one type of person or family who is the 'ideal' foster carer. We welcome foster carers from all walks of life because our cared-for children are diverse with many different needs.
Read more about the different types of foster care.
Foster with North East Lincolnshire Council
We need local people to offer a full-time home or short stay for children and young people in North East Lincolnshire. Our aim is for local children to be able to stay in this area, near their friends, their schools and the things that are familiar to them.
To do this we need local foster carers. We need people like you.
By becoming a foster carer with North East Lincolnshire Council you will be helping change the lives of local children.
We understand that becoming a foster carer can seem daunting. It is a big commitment for you and your family and we want to make sure our carers have the skills and support they need.
See and hear about our foster carer stories.
Can I foster?
We work with an amazing, diverse community of foster carers. If you are over 21 years of age, have a spare room and the legal right to live and work in the UK, then you already meet our initial requirements.
We have carers who are single, couples, in a same-sex relationship, not home owners, are older or younger (over 21), are unemployed or in low income employment, do or don't have other children in the home or have a health problem.
If you are interested, then please don't be put off, we are happy to have an informal chat and answer any of your questions.
Enquire about fostering now
If you are interested in becoming a foster carer you can get in touch by completing our fostering enquiry  form or by calling 01472 323966.

Find a fostering event
Our fostering team will be in the Community Space at Tesco, Cleethorpes, on the first Tuesday of every month.
Individuals or couples who are interested in fostering are welcome to drop in to find out more.
Upcoming dates
7 September from 1pm to 3pm

Friday 30 September – Information Coffee Morning: 9:30am to 11:30am at Grimsby Town Hall, Bremerhaven Room
5 October from 5pm to 7pm
2 November from 1pm to 3pm
7 December from 5pm to 7pm
The fostering team are holding live question and answer sessions every month. Check on Eventbrite for upcoming dates .