Volunteering
Volunteers can be defined as individuals who put their experience, knowledge and skills at the disposal of an organisation, free of charge, with the primary aim of bringing a benefit to the local community.
Helping others while helping yourself…
Winston Churchill once said, "You make a living by what you get, but you make a life by what you give", this sentiment epitomises what volunteering is all about. It's about doing something that benefits the local community and makes a difference to other people's lives, as well as our own. Volunteering is huge part of daily life here in NE Lincolnshire and we realise how beneficial it can be to both employers and individuals in various ways, most importantly how personally rewarding this can be.
If you feel that you want to contribute and make a real difference within our community then volunteering could be the way for you to do this. Not only will it benefit the people and organisations within our borough, but you too could benefit by trying something different or learning a new skill.
Opportunities will be arising across our borough over the coming months so if you wish to lend your experience and time to benefit others and our community simply contact the Volunteering Coordinator. We would like to utilise your experience and interest in the correct way within the organisations, groups and services who require volunteers.
How will volunteering benefit me? You will:
Learn and teach new skills in a two-way process
Enhance your CV and future job prospects
Increase your social and relationship skills
Improve your self-confidence
Gain satisfaction through helping others
Develop a sense of achievement and/or purpose
Escape the day-to-day routine by adding some fun to your journey in life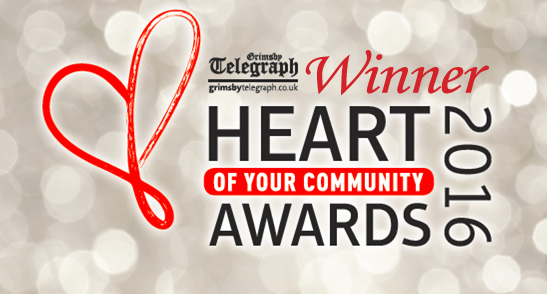 Read about the successful and award winning volunteering events which have already taken place.