Your voice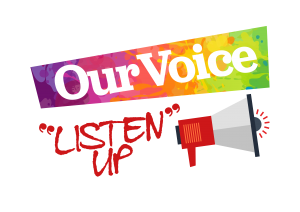 Every child has the right to have a say in the things that affect their lives.
We need your views and ideas so that we can provide better services for the children and young people of North East Lincolnshire. Your voice makes sure that you will be heard.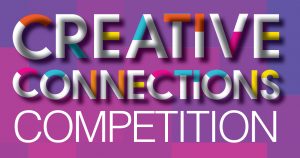 Creative connections competition
Are you aged 11-25 and enjoy creative activities such as writing, design, photography or digital media? Do you want the chance for your work to be published? Are you passionate about 'reducing loneliness and isolation through creative connections'? Do you want to make a difference by sharing your unique perspective creatively?
This competition runs from 1 to 31 March 2021 and could be for you.
To apply complete the Creative connections entry form . Download the Creative connections flyer (PDF, 155KB) .
Get involved and make your voice heard