Planning policy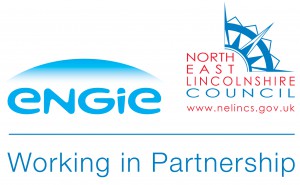 Our Spatial Planning team are responsible for guiding the future development of the Borough. They work on the preparation of the North East Lincolnshire Local Plan. You can find out more about the preparation of a new Local Plan for North East Lincolnshire on the new Local Plan webpage.
Local Plan – proposed Main Modifications consultation
The Local Plan was submitted for independent examination in December 2016 and Planning Inspector Kath Ellison was appointed to carry out that examination. The hearing sessions were held in April/May 2017 during which a number of amendments to the Plan were identified in order to make the Plan sound. The Council has published a Schedule of Proposed Main Modifications for public consultation, you can find out more on the Proposed Main Modifications webpage.
Detailed advice or guidance on the policies in the Local Plan (SPD)